I have decided to keep a diary here to help me stick to my plan.
I am commiting to a diet for 13 weeks, hence the name, and I started it last week on 4th Jan.
I weighed 13st 3lb on Wednesday morning, and I am following a calorie counted diet, but low carb as well as I am diabetic, so need to keep starches under control.
Im working on around 1000 calories a day. I hope to get down to 10st 7lb, but where i end up isnt so important as sticking to this plan for the time I have set myself.
So far, its been easier than I expected, especially after all the food consumed over christmas. Ive been making home made veg soup to fill up on and eating fruit and salads with some chicken or ham. I do put a bit of home made dressing on the salad, as I really enjoy that, I know its a few more calories but im within my 1000 limit so all is good.
So ive now completed day5 of week 1, and have stuck rigidly to the plan despite the mounds of christmas chocs around the house.
So far so good.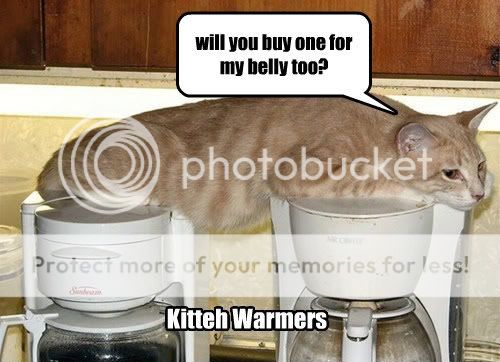 Get Rid of this ad and join in on the conversation for free today! Tap here!
Last edited: