I thought I would be brave and post a picture of my 3 months in. As you can see I still have a long way to go! I now have 8 stone to lose instead of 13 so that is good, that it is not double figures!!! haha
I guess I can feel a real difference around my waist and hips, my trousers keep falling down. However, my top half, and my bust, I dont feel have changed at all!!!
23 stone 4 lbs:
18 stone 9lbs: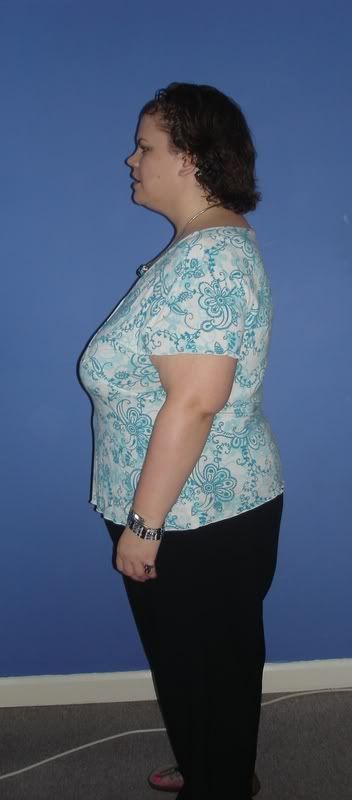 Hopefully in another 3 months I can lose 3 stone!!!
Get Rid of this ad and join in on the conversation for free today! Tap here!