S: 15st0lb
C: 10st2lb
G: 9st7lb
Loss: 4st12lb(32.38%)
This is my "BEFORE" photo at 5ft 4 and 14 stone 9lbs.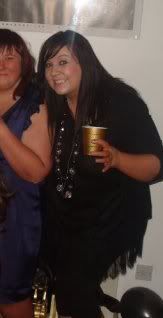 And this is my "AFTER" photo at 5ft 4 and 10 stone 12lbs.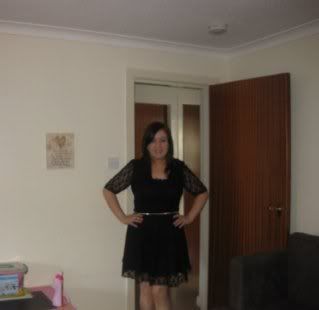 Still want to lost another 12lbs (possibly a stone)
LOVE SLIMMING WORLD! xxx
Get Rid of this ad and join in on the conversation for free today! Tap here!