S: 17st1.5lb
C: 15st7lb
G: 12st0lb
BMI: 35
Loss: 1st8.5lb(9.39%)
I started sw july 27th this year.This is a picture of me before..:cry:
16 stone and 8lbs here :cry: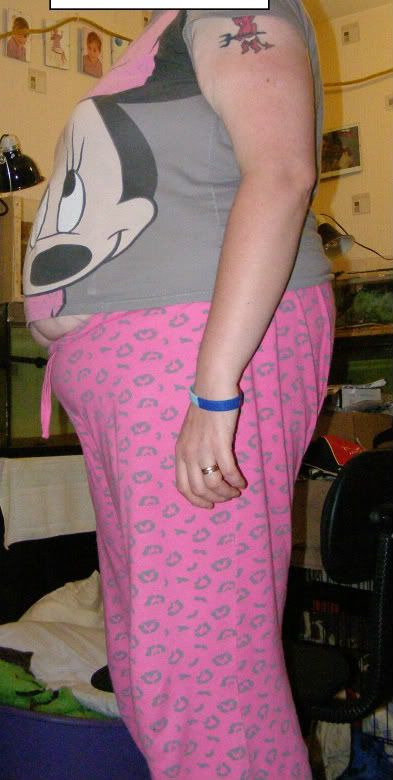 and 14stone 13lbs here
So far im 1 stone 9lbs lighter and i can fit into a size 16,before i was an 18-20.
I have another 3 and a half stone to loose yet,cant wait to hit my target
Get Rid of this ad and join in on the conversation for free today! Tap here!