I was looking through my fat pictures, they are so disgusting and felt the urge to post them, I may delete them later though lol, but here I am just before I started the Cambridge Diet at 23 stone 4lbs -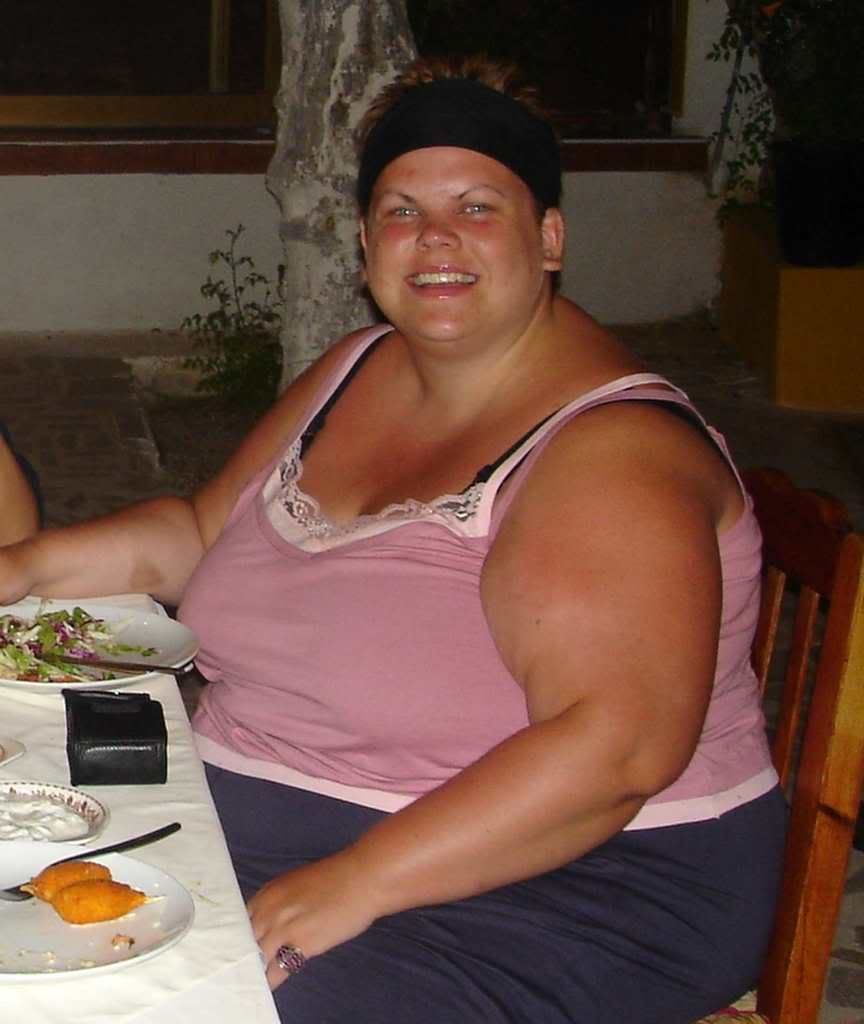 And here I am now, lost 3 stone 4lbs, I still dont feel any different although my trousers have got too big, I've still got 10 stone to lose. I'm taking 4 weekly photos (which are all on my facebook with many more fat pictures lol) but now you know what I'm up against!!!
Get Rid of this ad and join in on the conversation for free today! Tap here!