S: 24st0lb
C: 24st0lb
G: 18st0lb
BMI: 43.1
Loss: 0st0lb(0%)
OK... It doesn't look great.. but I got into it!! And I think a bit more time spent at the gym and my jabba legs and belly, and a bit of fake tan (or some London sunshine!) and I think I will feel comfortable wearing it!!
I give myself 6 weeks
..... I finally got my fat ass into a size 16 mini skirt
(from Primark! £6! Bargain!!)
Here's the pic! (The only reason I'm looking away is because I had no make up on and looked shockin!)
xxx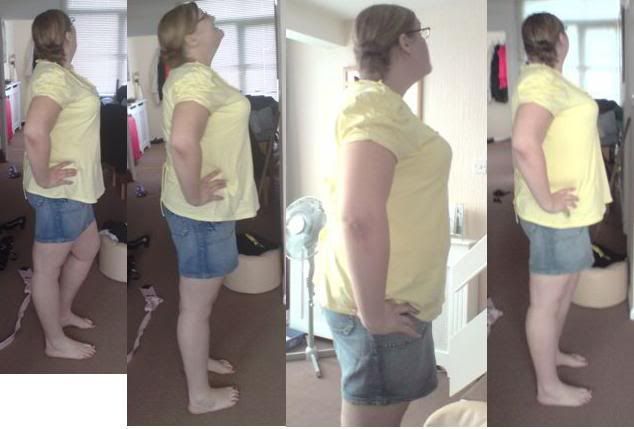 Get Rid of this ad and join in on the conversation for free today! Tap here!