S: 18st10.5lb
C: 12st5lb
G: 10st0lb
BMI: 28.8
Loss: 6st5.5lb(34.1%)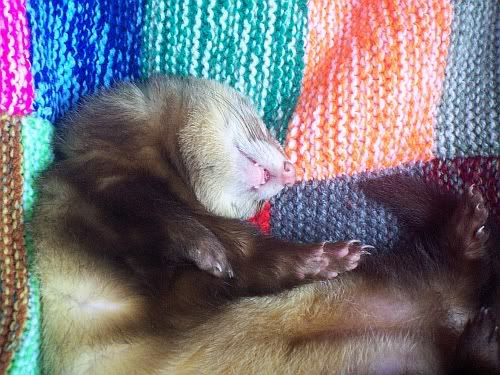 This is my little Dorothy. I rehomed her from my local animal shelter, she had been there for around a month. Considering her nature, I was shocked. I thought someone would have taken her. She is extremely gentle.
At first, it took her a while to settle in. She'd only really want to sniff around, then go back under her little blanket to sleep again. It took me a while to earn her trust, but we got there eventually, and now she bounces around, banging into everything in her path like some sort of raving looney.
This is Tara, my little Jack Russell. I got her when I was 9 years old, she was tiny and could fit in the palm of my dad's hand. She was introduced to our cat (RIP kitty cat) who gave her a complex about them - she doesn't like them. Tara has just turned 11.
They both get on quite well. Tara likes to eat Dorothy's food, and Dorothy likes to nip at Tara's feet.
Get Rid of this ad and join in on the conversation for free today! Tap here!