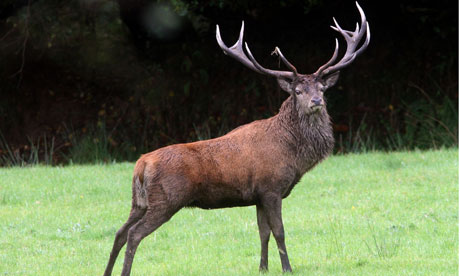 This magnificent creature was killed today. His only crime was to have those magnificent antlers. He was shot by trophy hunters.
Giant red stag Exmoor Emperor shot dead | UK news | guardian.co.uk
I was in tears when I saw this on the news earlier today.
What on earth is man thinking of to be able to destroy something as wonderful as this beautiful creature just to own his antlers.
I am baffled and sad.
Get Rid of this ad and join in on the conversation for free today! Tap here!