Last night I went out to my usual haunt (Fibbers, Dublin) and for the first time in 5 years I went out without my slimming underwear corsets!
:bliss:
It was such a liberating feeling, both physically and mentally! I wasn't constricted or being stabbed by the supports in the underwear (boning
) and I was so confident because I had the sleek lines that they usually impose
One of the girls even kept calling me Dita Von Teese!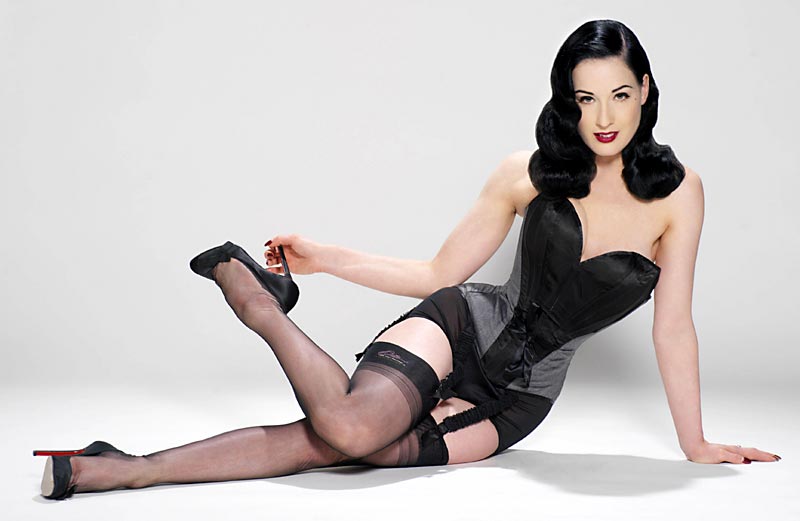 This is Dita!
Tho Jade (girl who must be hallucinating) had said the same thing last time I was talking to her, bout a month ago.
I was so so happy! :bliss: still am
This has definitely motivated me to keep going, even though I was so close to breaking! I will lose my last stone!
Get Rid of this ad and join in on the conversation for free today! Tap here!