pictures of me in my gym gear. just back from a run. got a lightweight jacket tied round my waist in case you think it looks a bit odd.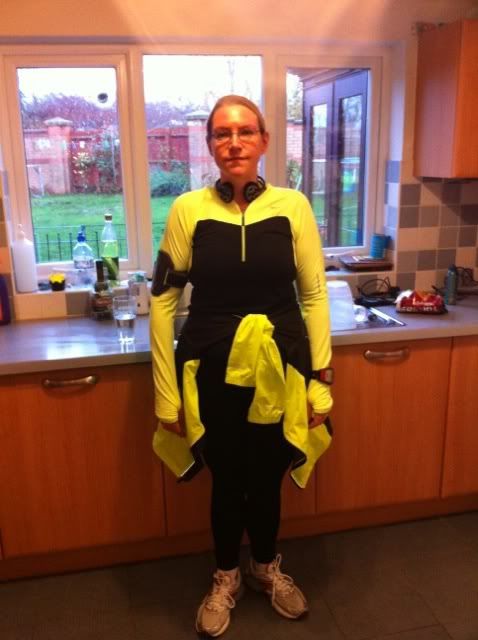 a picture from the spring/summer... different gear but you might see a difference, i don't know! Get Rid of this ad and join in on the conversation for free today! Tap here!