Hi everyone
I started SW last July to loose weight for my very busy year but namely my holiday next week .... Ive still not reached target but am happy with the way my weight is going so thought I would share my before and now pics ...
and this morning at class ....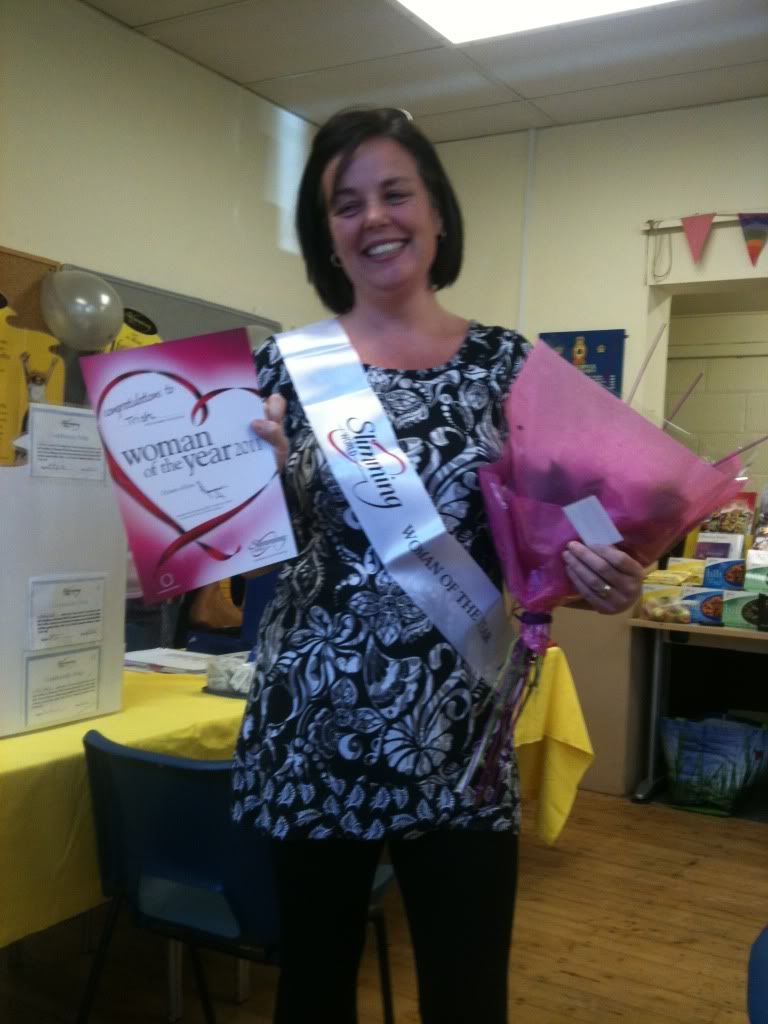 Sorry the pics are big, I dont know how to make them smaller x
Trish x
Get Rid of this ad and join in on the conversation for free today! Tap here!
Last edited: