I've not been using the forum much lately, just getting on with life in general but wanted to come in and declare that I have finally reaced my end goal!
Started 5th Feb 16'4 now 10'0 and very, very, very happy
I love Cambridge and what it's enabled me to achieve having been overweight since the age of 8 (now 37) and would like to thank the lovely peeps on here for all the support... mini's is fab!
Was size 22/24 now 10/12
Measurements:
waist 39 now 29
hips 52 now 38
arm 15 now 11
thigh 28 now 21
bust 42 now 34
Helenx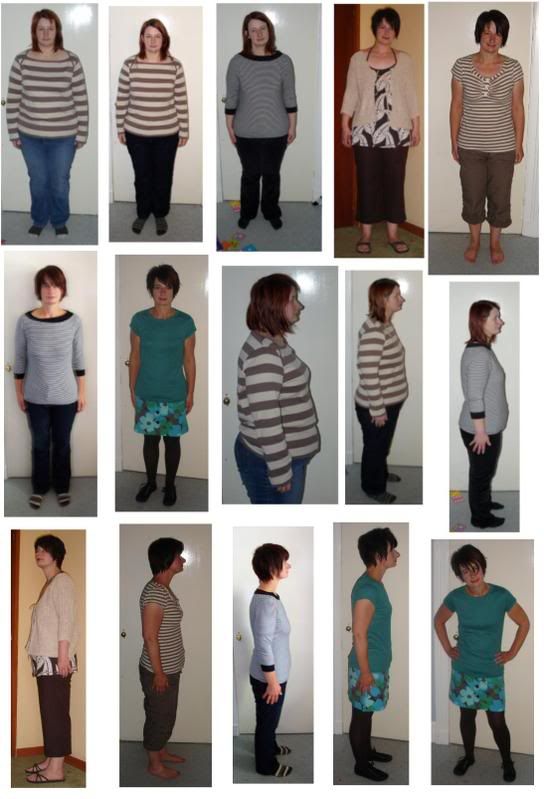 Get Rid of this ad and join in on the conversation for free today! Tap here!