GREEN DAYS


Started in earnest Friday 18th May. Looking after MIL at the moment who has a very small fridge and freezer so meals will be repeated as I hate to waste food. Veggie not for ethical choice but have Crohns and feel better if I don't eat meat but am living with 2 meat eaters at the moment so have to cook for them.
So here goes.
FRIDAY 18TH MAY 2012
Breakfast - 35gms porridge (HEX B) fruit - yoghurt - seeds (3 1/2 syns)
LUNCH
Chickpea, potato and tomato soup and toast (HEX B)
Sugar free jelly mousse and fruit 1/2 syn
DINNER
Jacket potato with beans, cheese and salad (HEX A)
Garlic Mushrooms and greens.
SYNS - 2 Cadburys Highlists 4 1 in potato as it was shop bought plus seeds 3 1/2 Pudding 1/2 = 9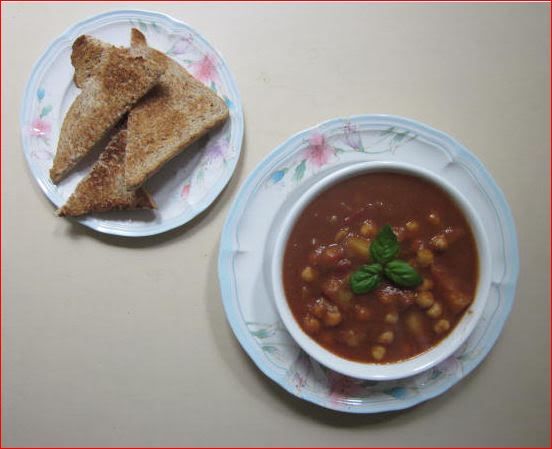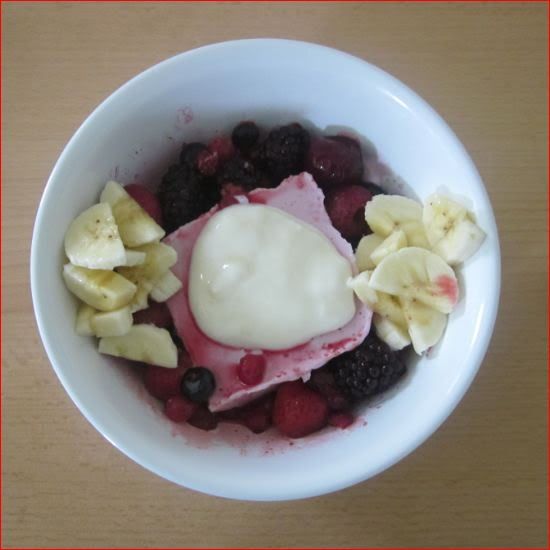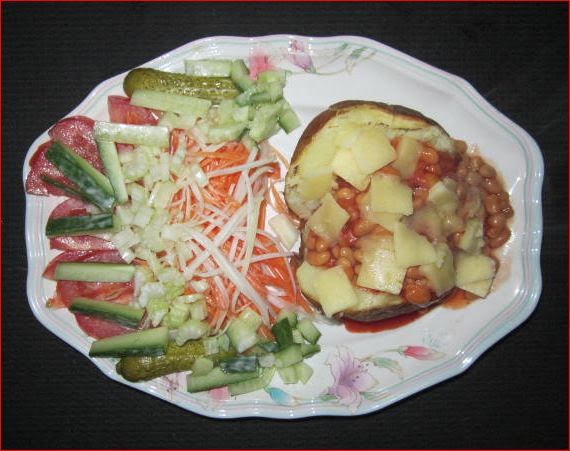 Get Rid of this ad and join in on the conversation for free today! Tap here!
Last edited: