S: 11st4lb
G: 8st4lb
Complete girlie girlie one here....
IF YOU COULD PICK ANY HANDBAG IN THE WORLD FOR FREE! WHAT HANDBAG WOULD YOU CHOOSE?
(great place to look is
All Bags | NET-A-PORTER.COM
if you want some ideas - also copy and paste pics of the one you would choose
)
Quite digging this chloe bag myself...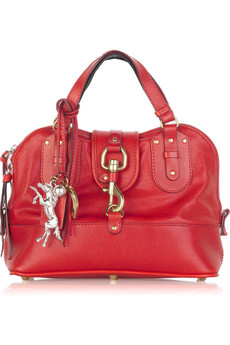 Look forward to seeing your dream hand bag!
lol
xox
Get Rid of this ad and join in on the conversation for free today! Tap here!