I would just like to wish all my cyber friends a very happy and successful New Year. A year in which we achieve all we set out to achieve. A year in which we are kind to all those around us, a year causing no deliberate hurt or unkindness. One in which we are considerate, thoughtful and helpful.
Thank you for all your help and kindness in 2010, especially when my brother died so unexpectedly. Your messages helped a lot.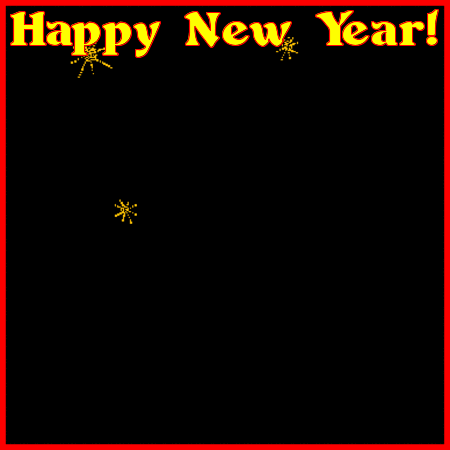 Get Rid of this ad and join in on the conversation for free today! Tap here!