S: 17st4lb
C: 13st5lb
G: 12st2lb
BMI: 24
Loss: 3st13lb(22.73%)
I tried my best when I was "bigger" to avoid any photos of me being taken. However I stumbled across some untagged photos of me on a friends FaceBook page. It came as quite a shock and did not make pretty viewing. I could never remember being so big. I've put a before and after pic below. I hope you can tell which one's which.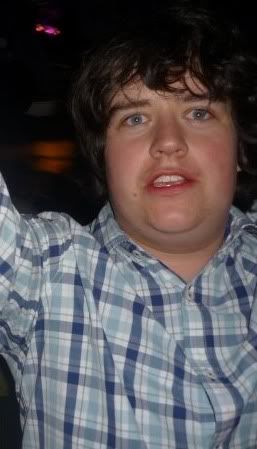 It's not easy to post that first pic but if it inspires someone thats great. I never thought I would get out of the hole I seemed to be stuck in but I did. I want to help anyone who needs to get out of their hole too
Joex
Get Rid of this ad and join in on the conversation for free today! Tap here!