Here's some holiday snaps
Marennes Cathedral, inside and the view from the spire, 228 steps and boy was I hot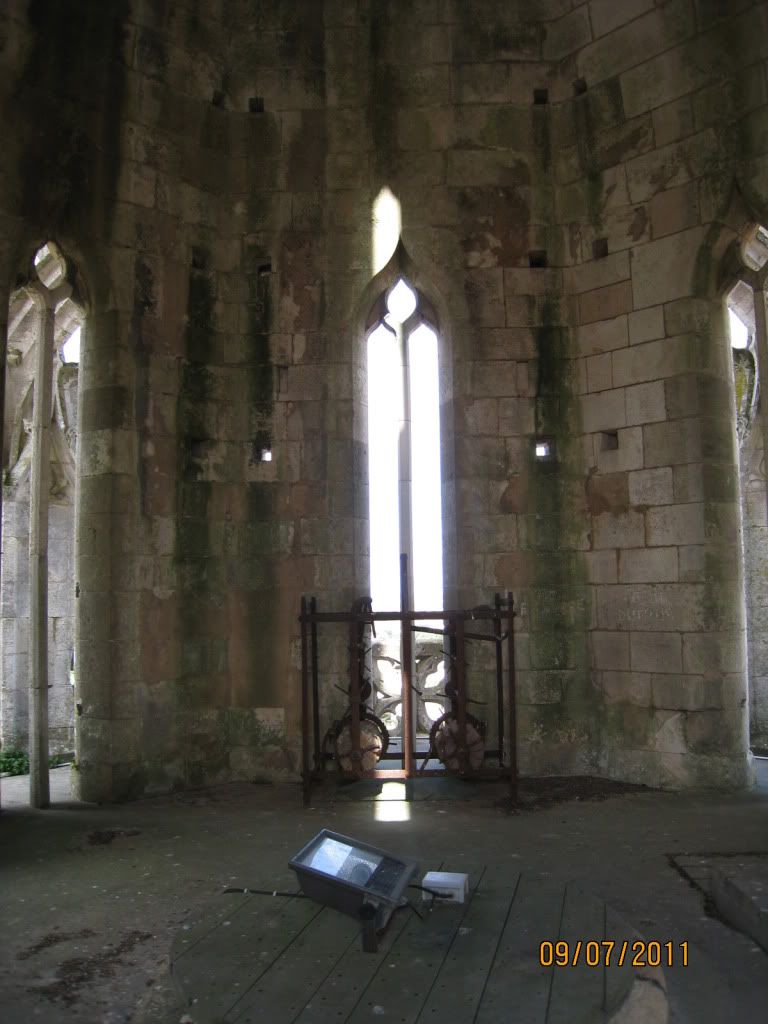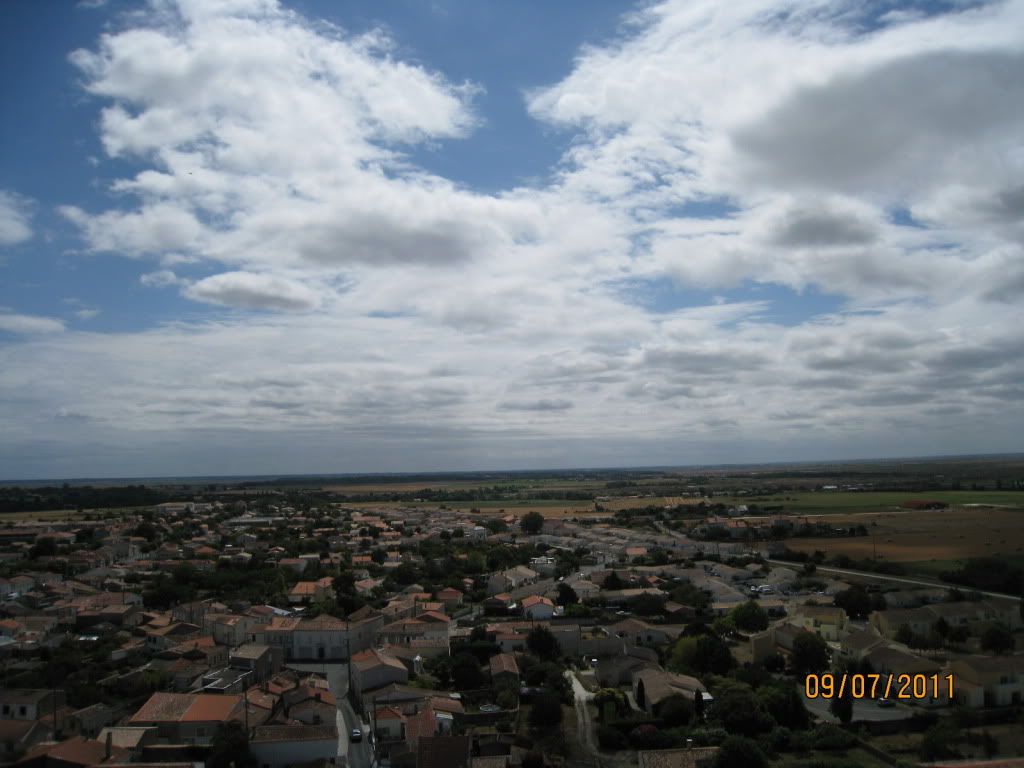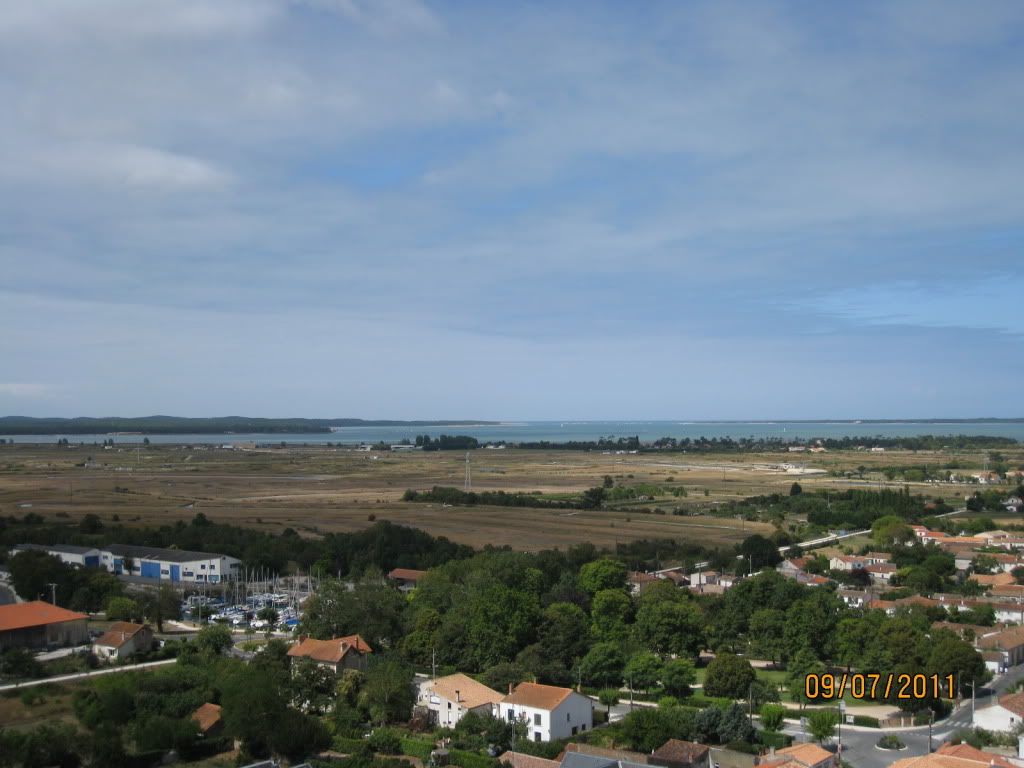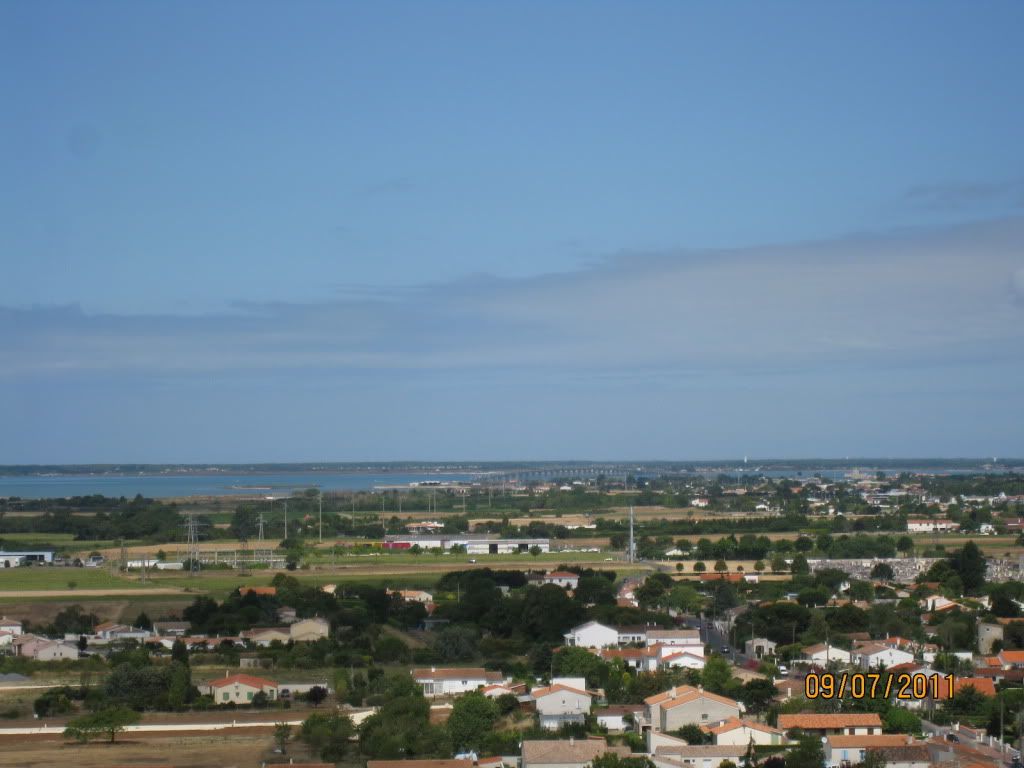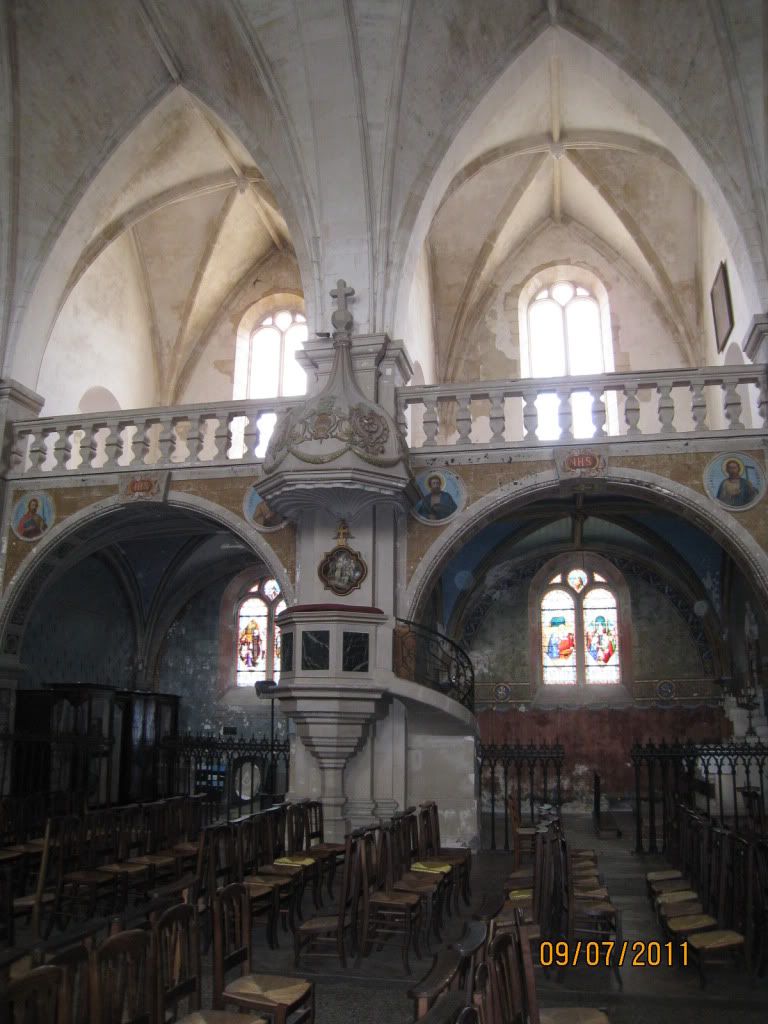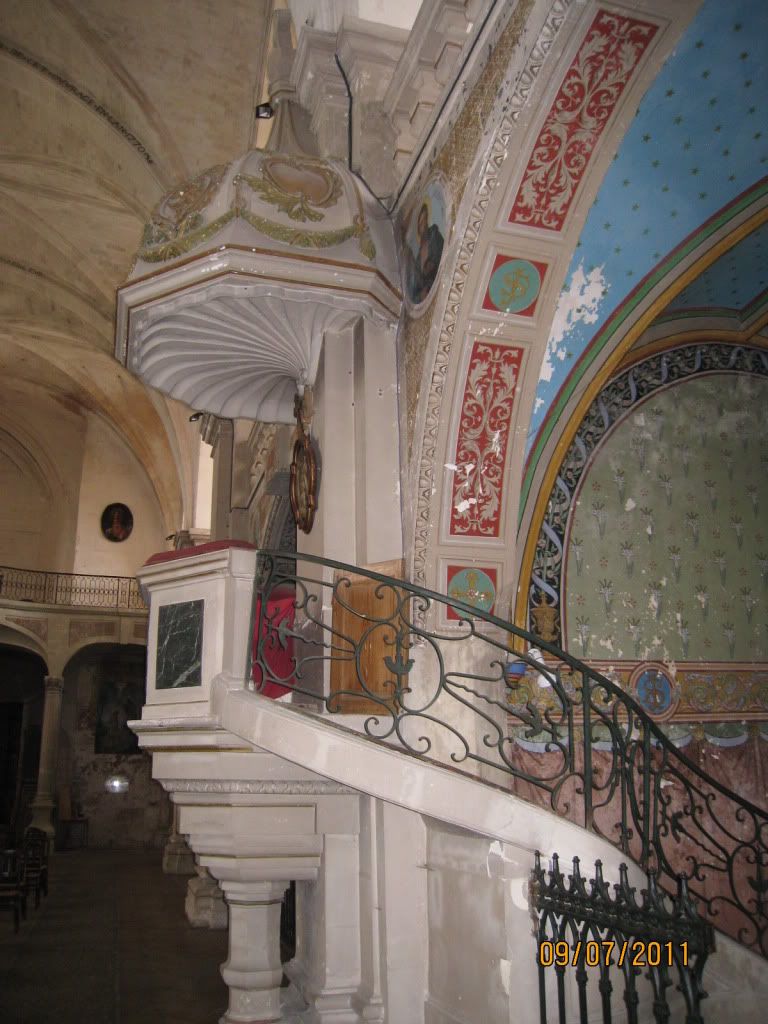 The river Sudre, our cottage was in Nieulle-sur-sudre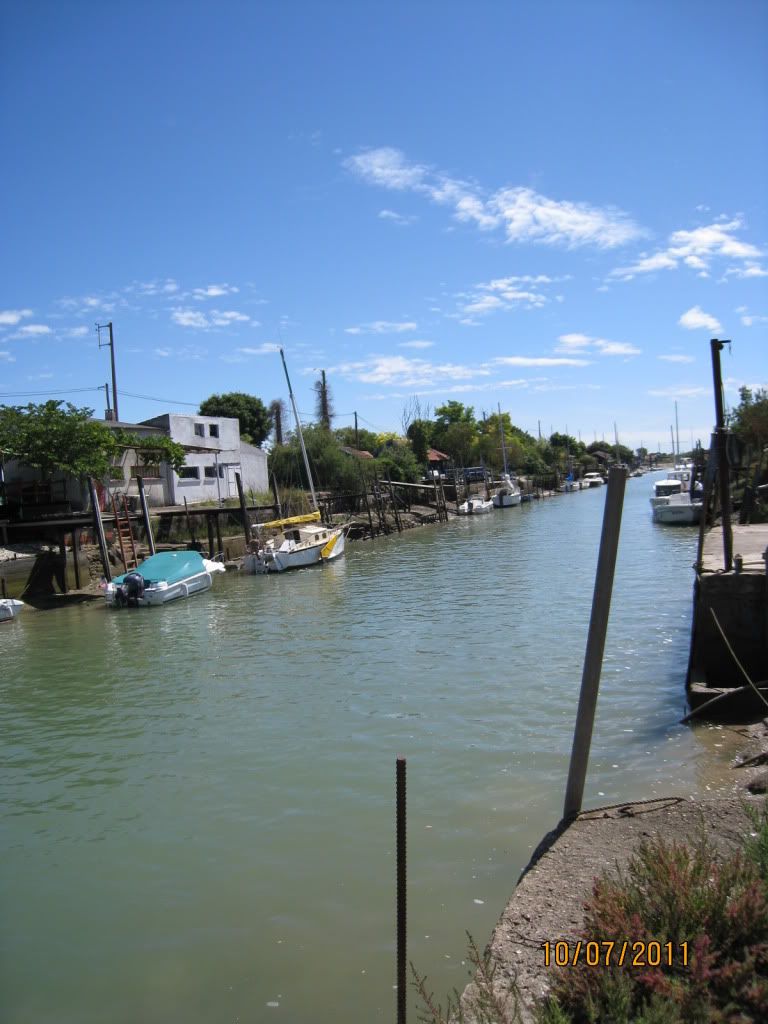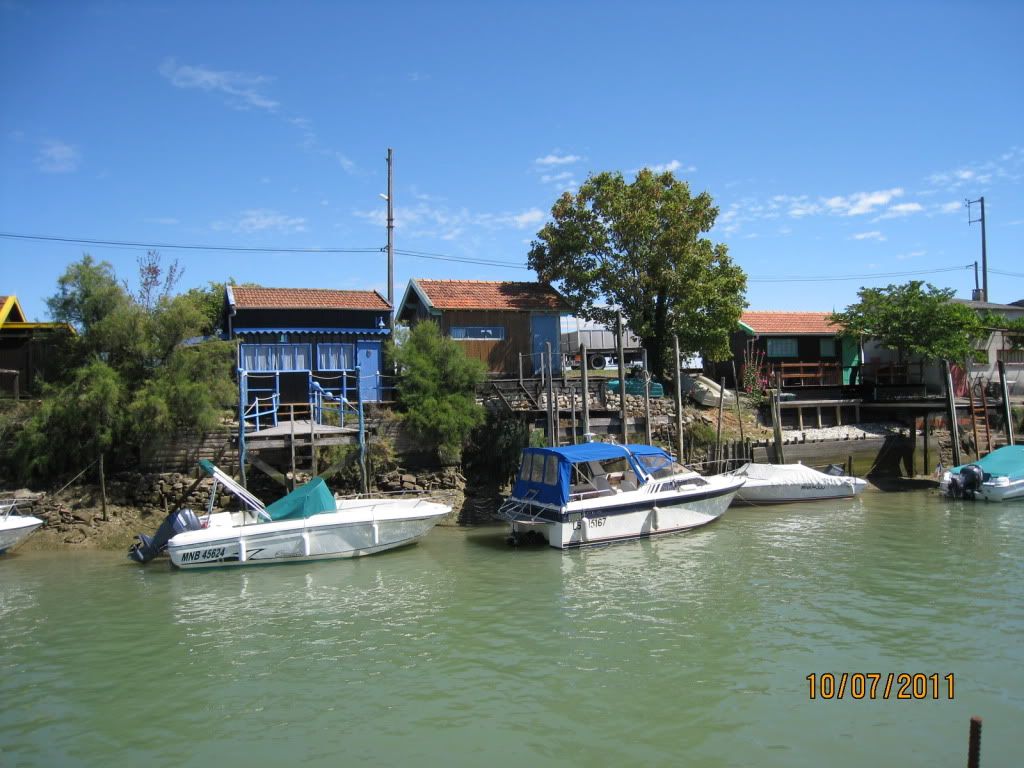 The hire car, it always feels so strange driving a left hooker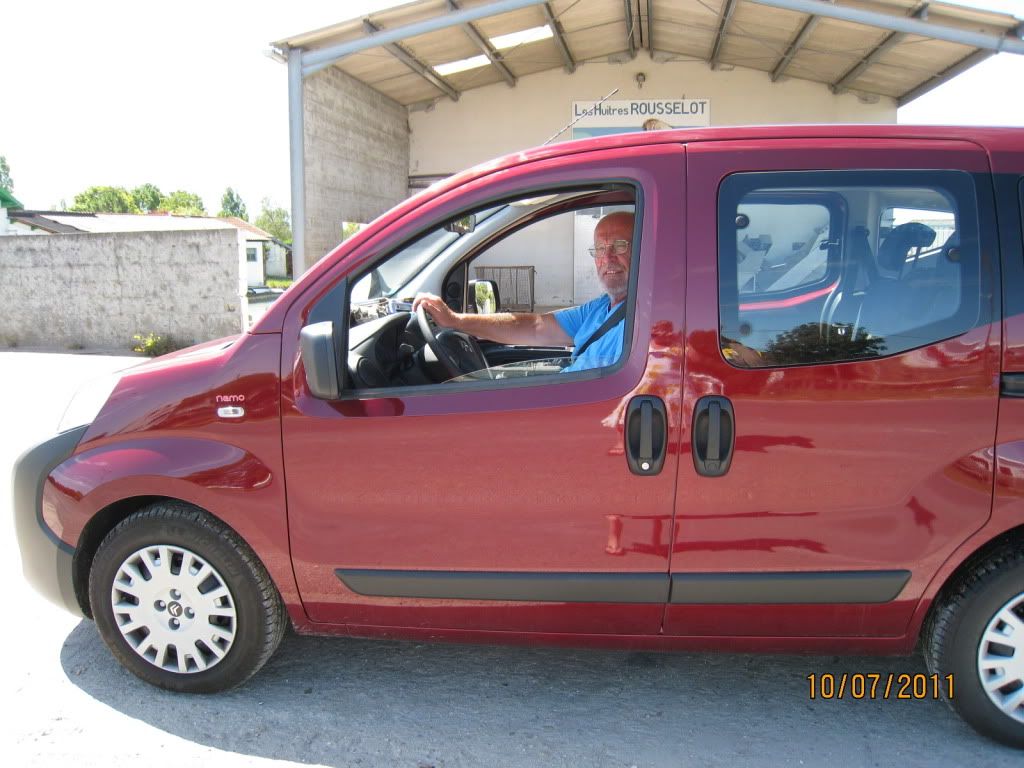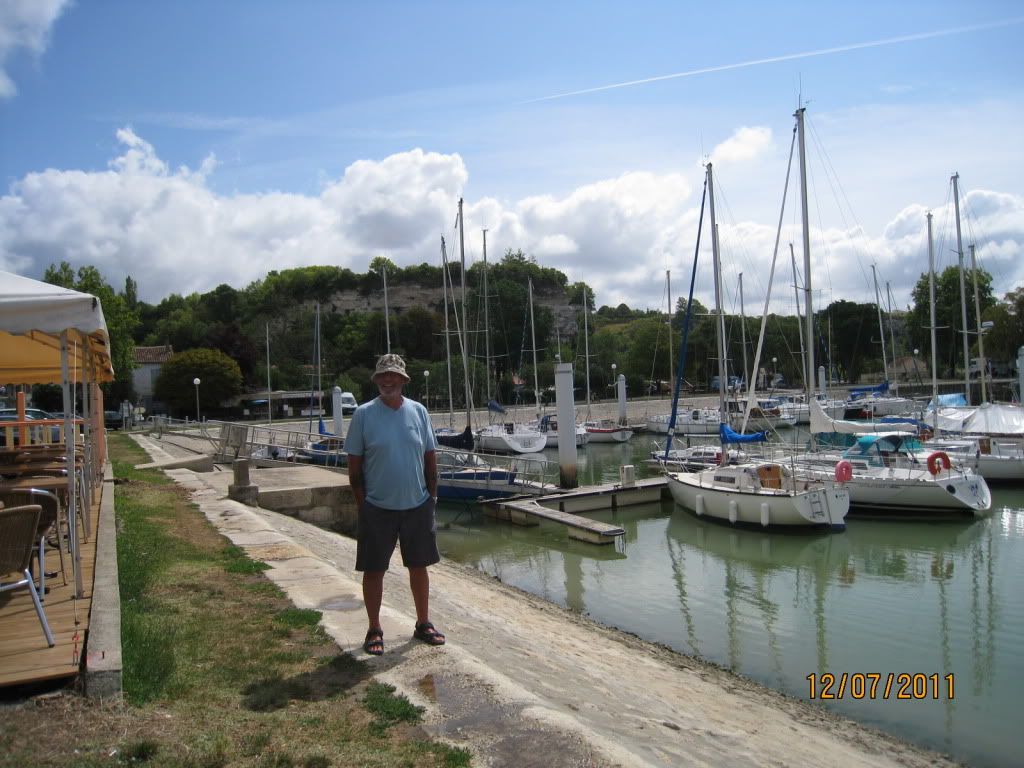 The village high street
The harbour at Marennes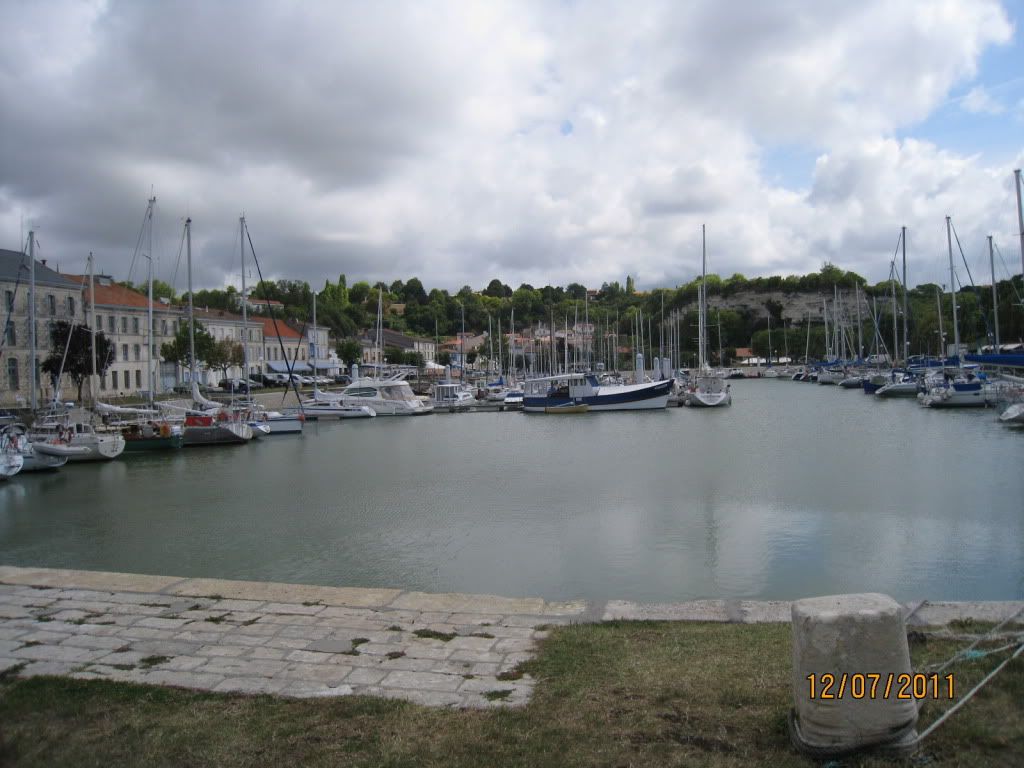 Fishermens huts and nets, they scoop the fish when the tide comes in, as thats when the fish come in to eat.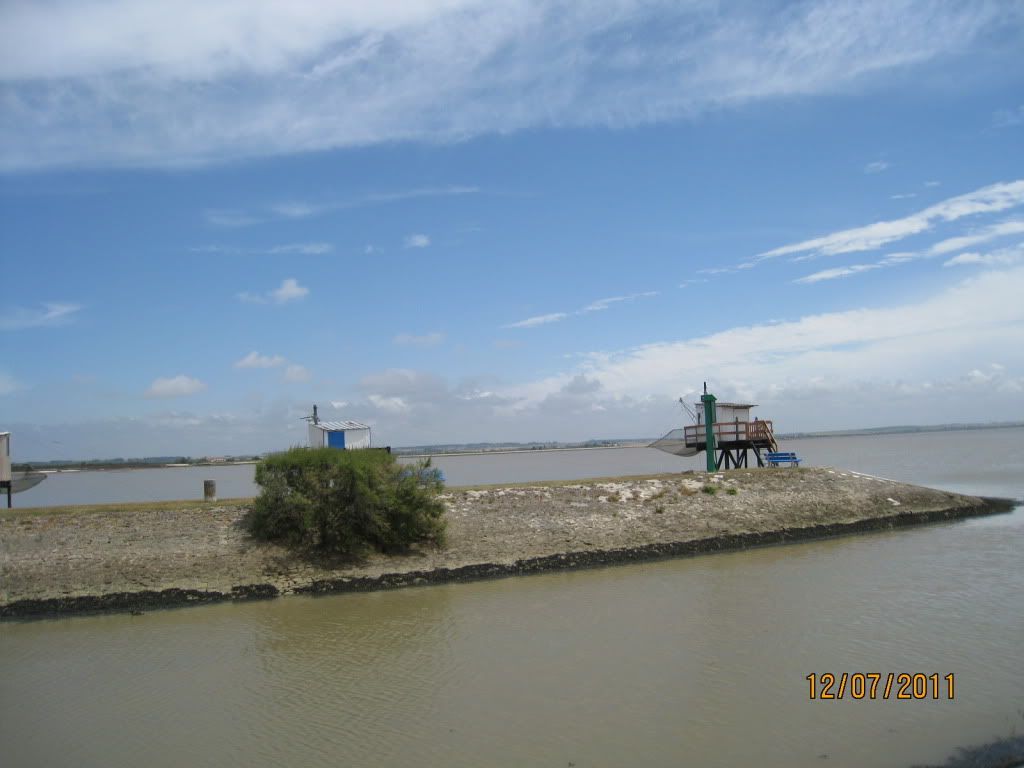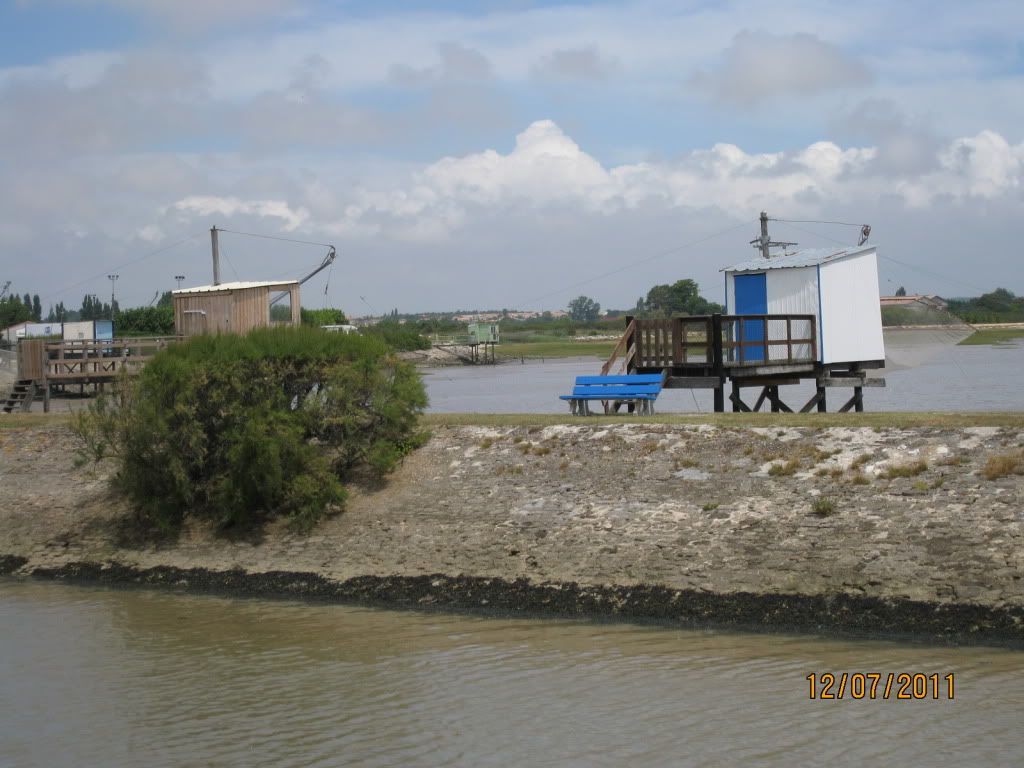 The light house at ST Dennis on the isle D'Oleron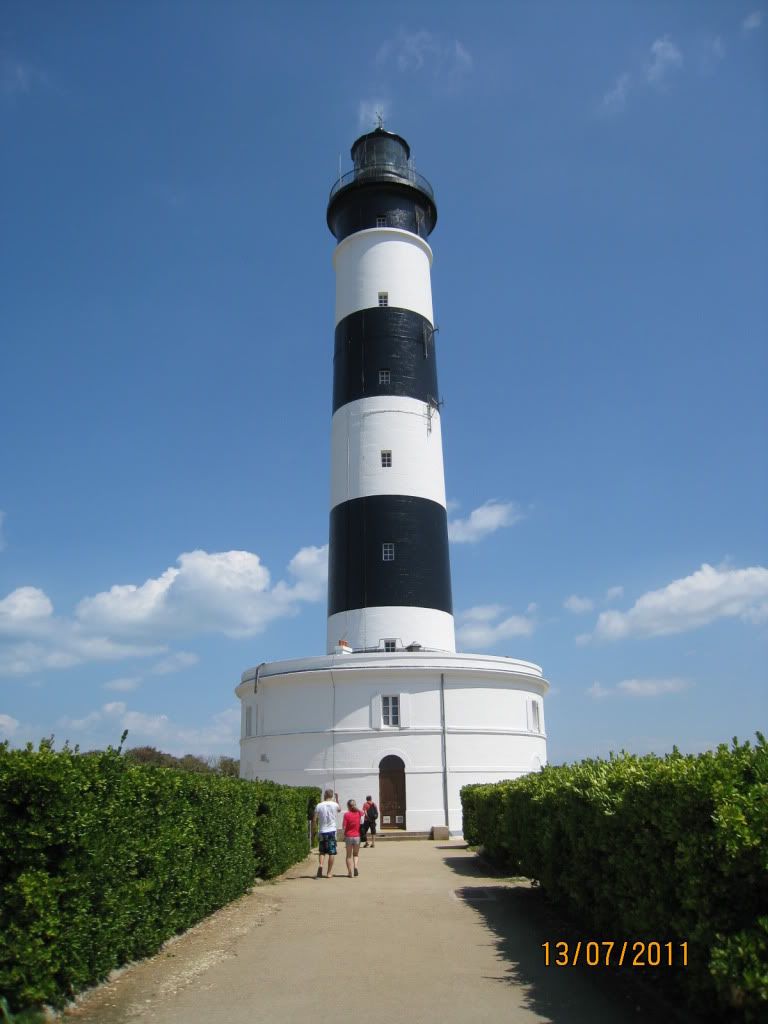 The Bastille day Fete at our village.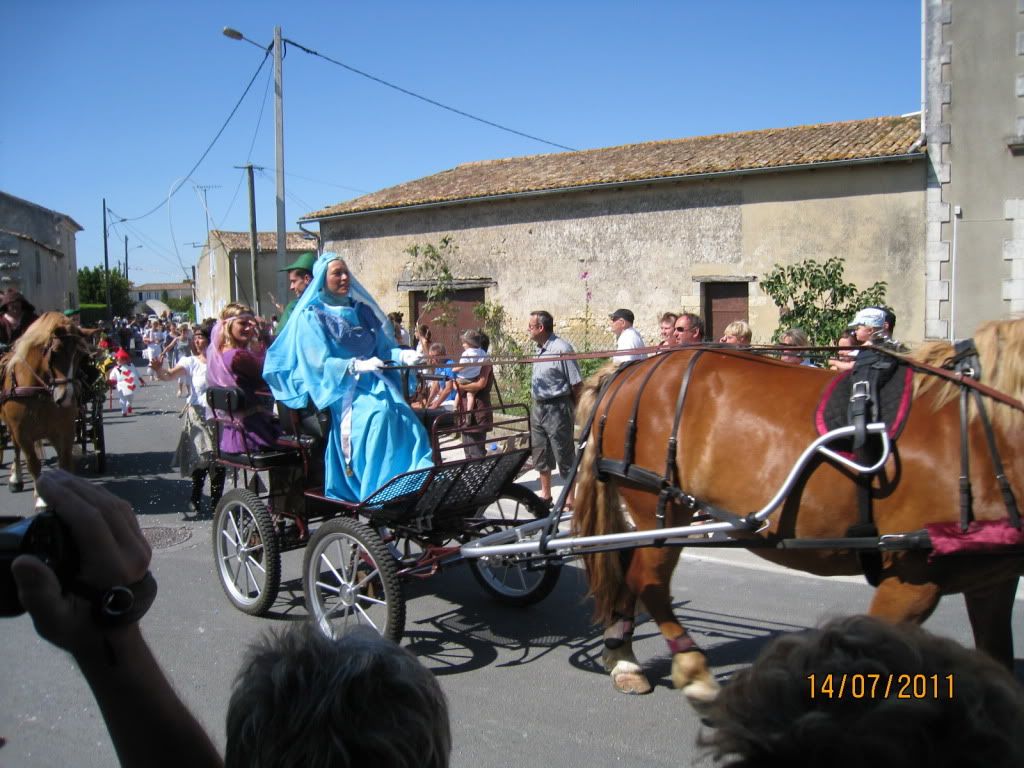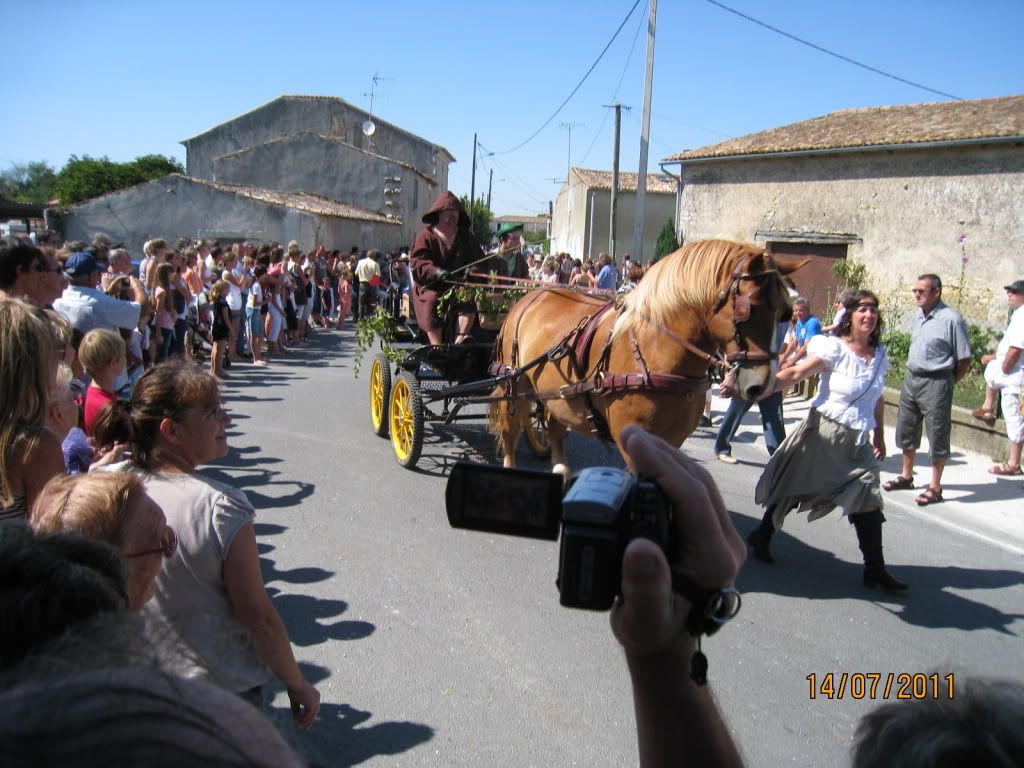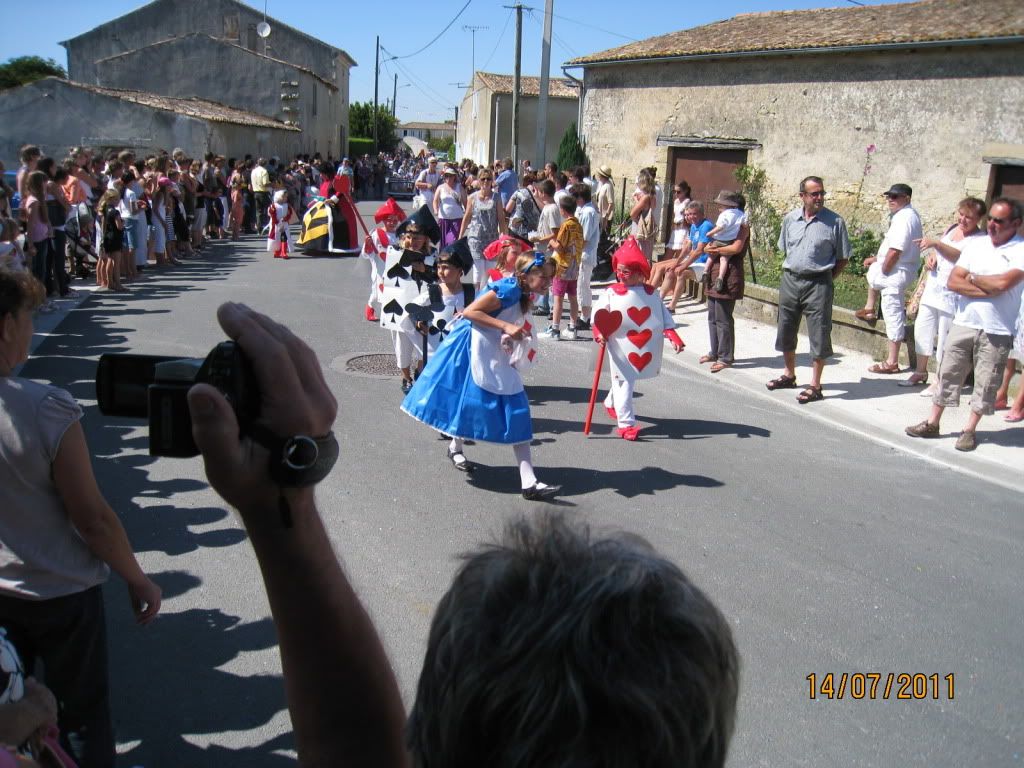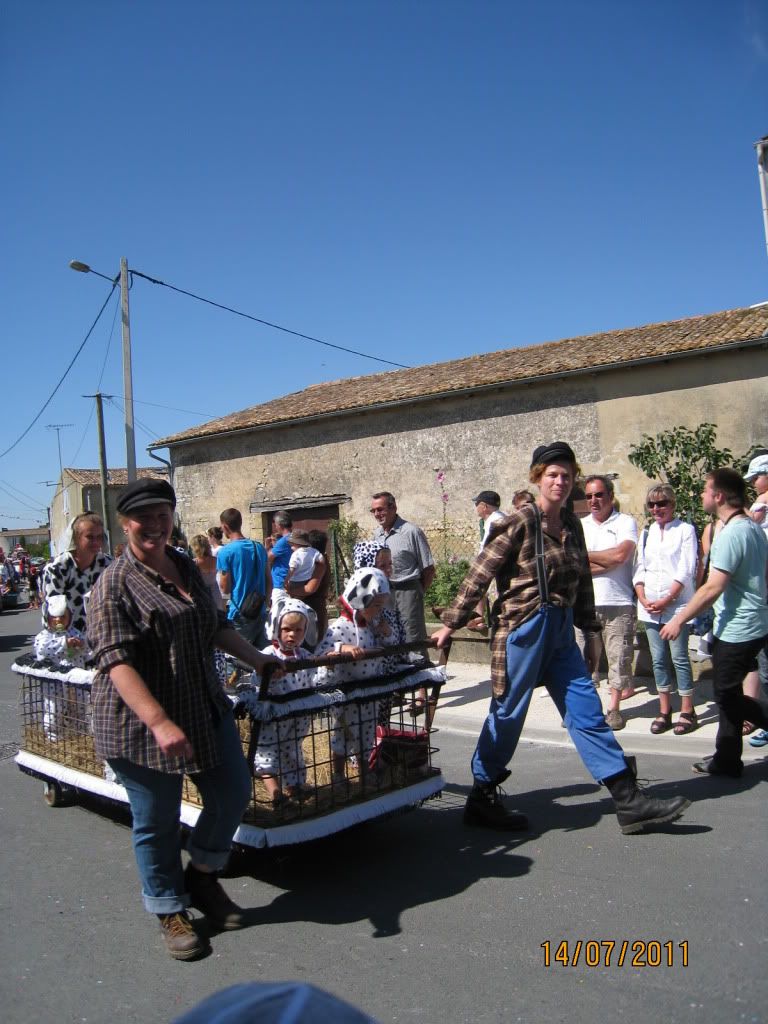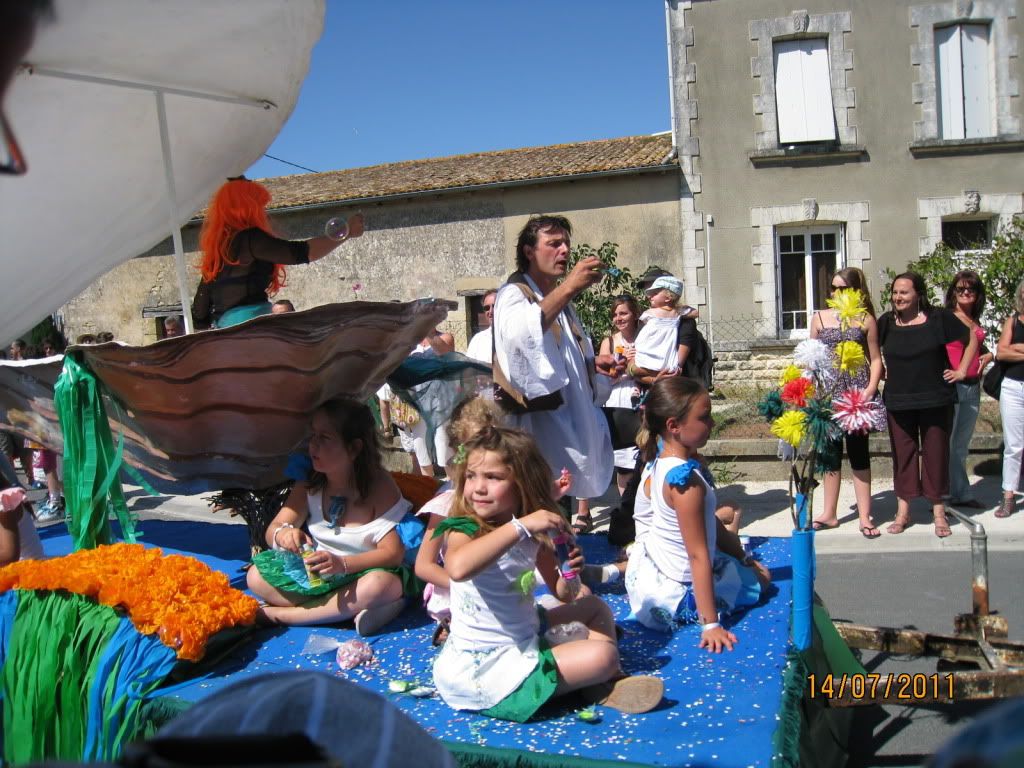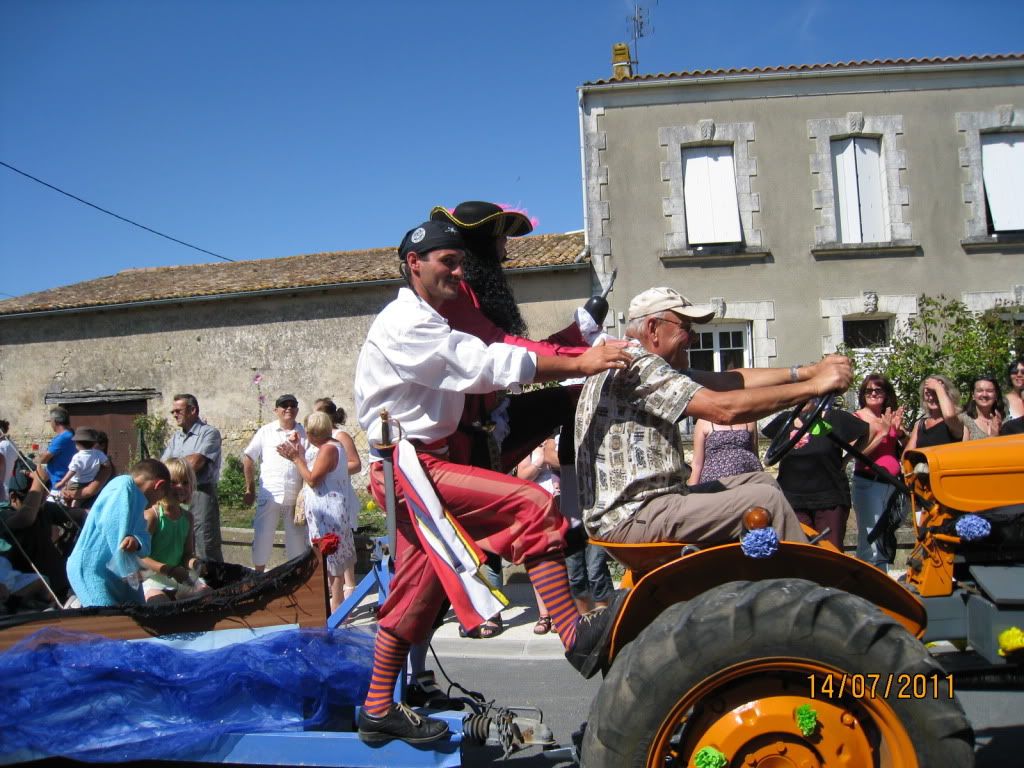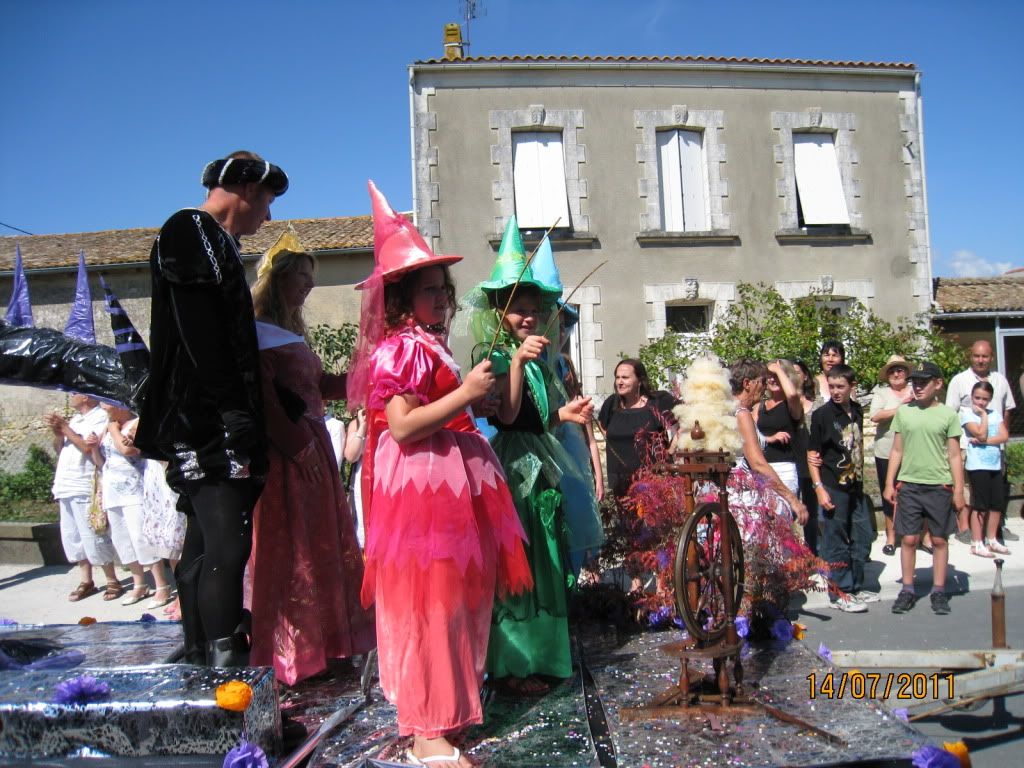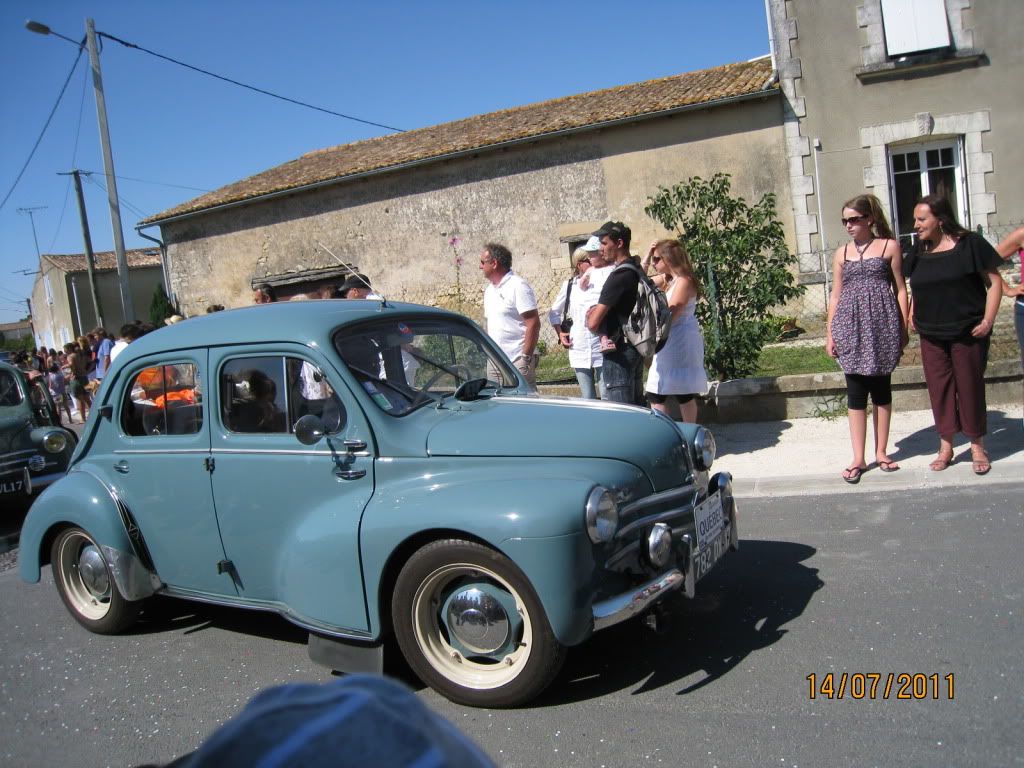 An old walled village, hieroux-drakse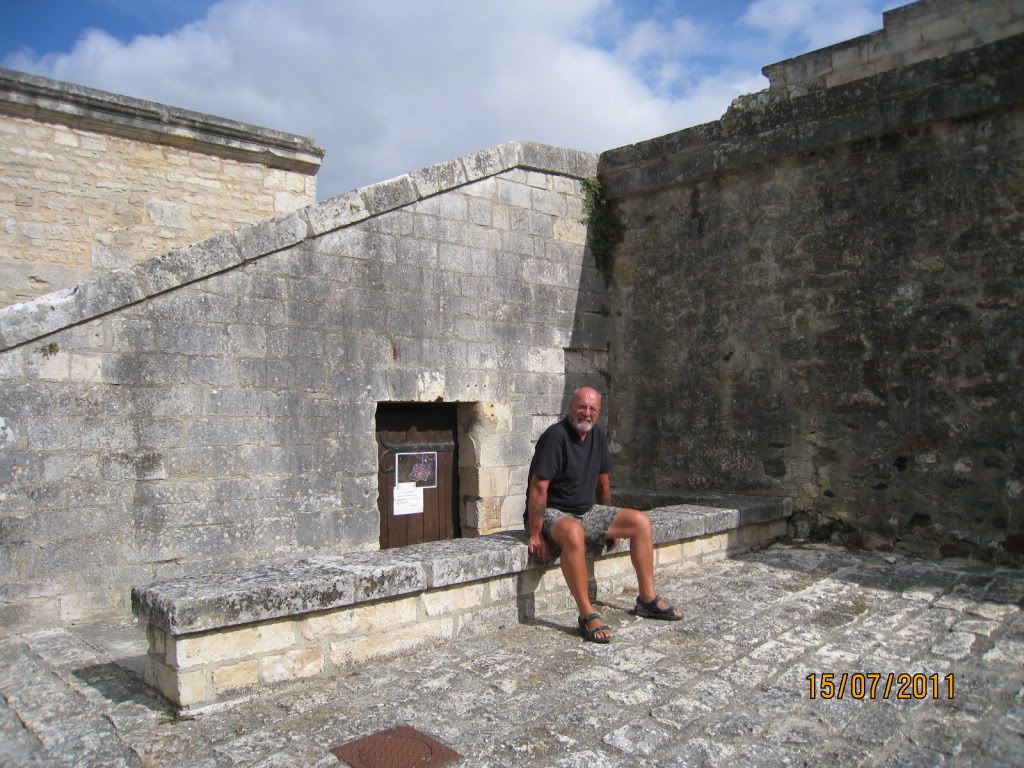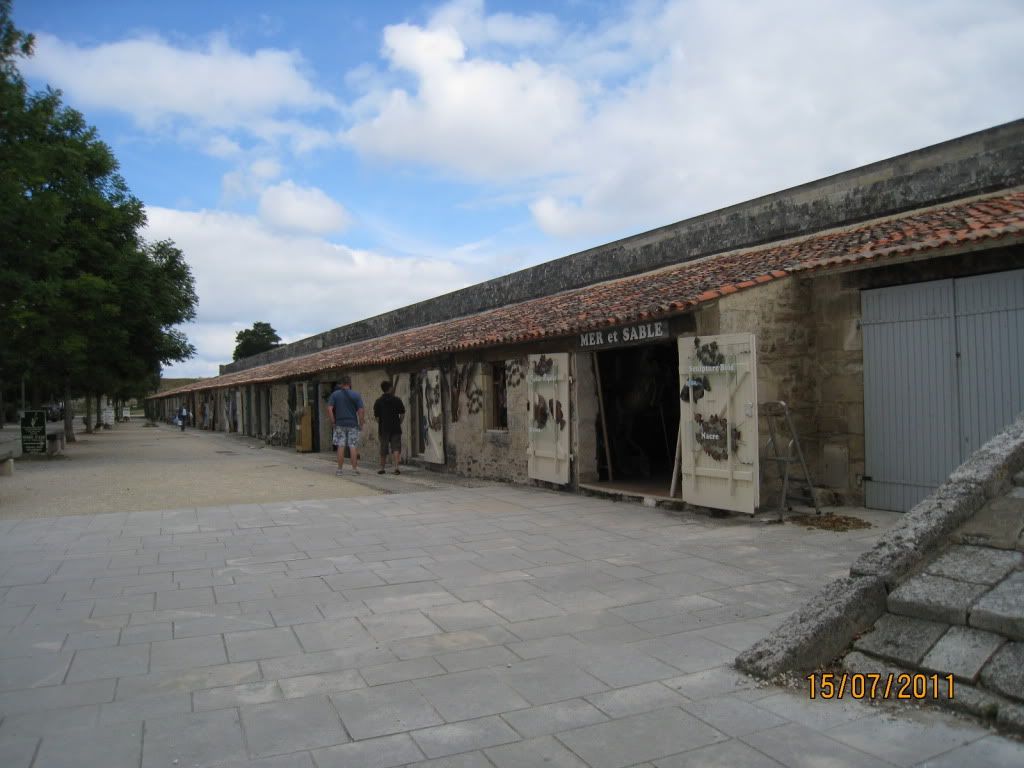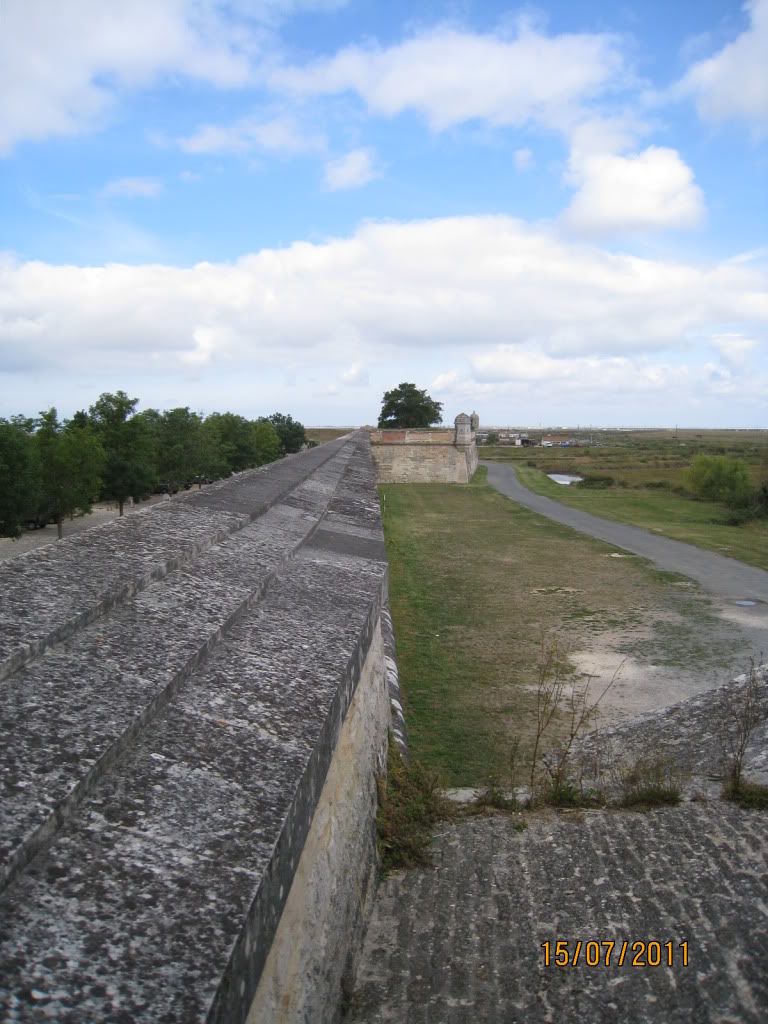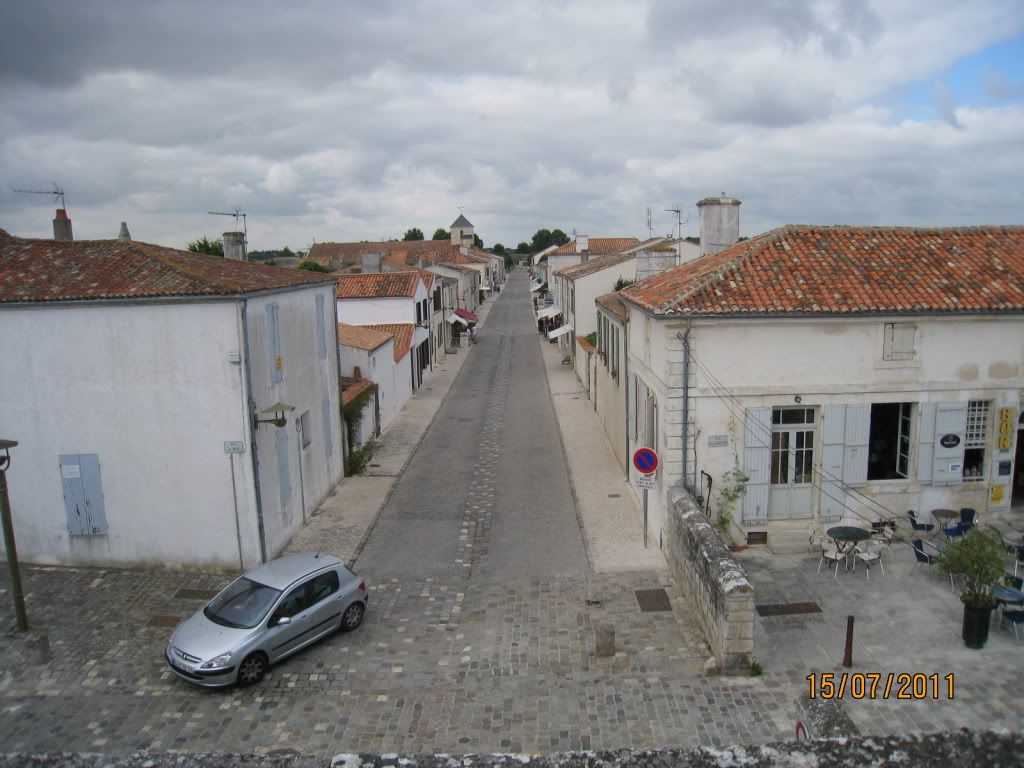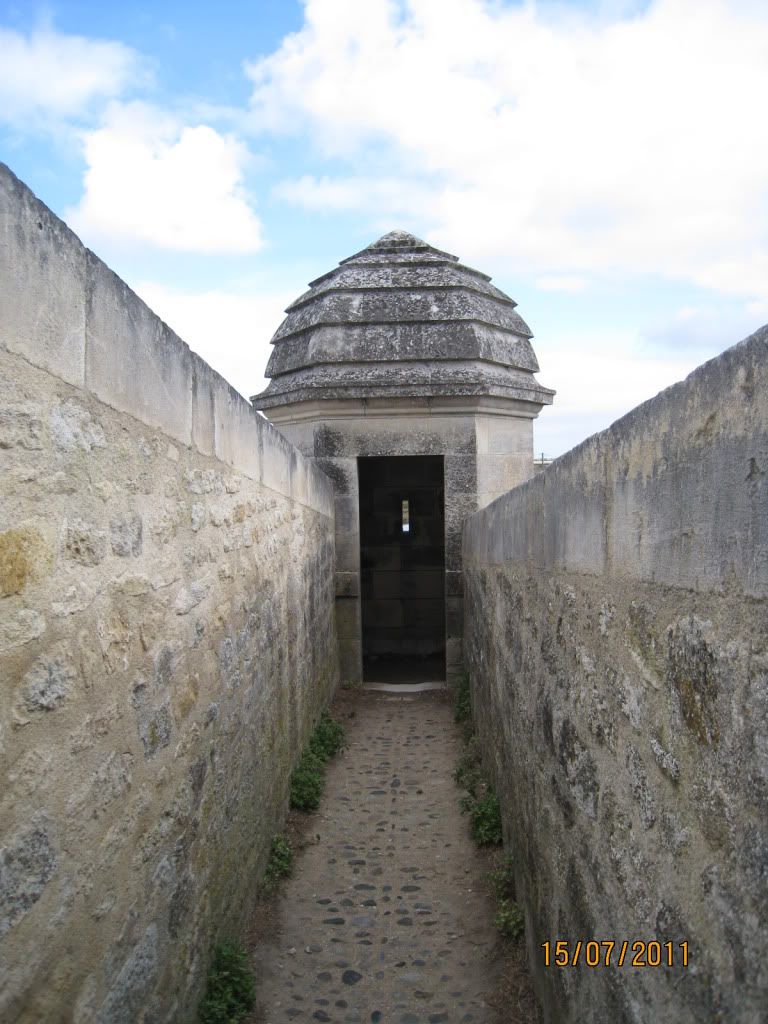 A sheer drop off the walls, no barrier or anything, talk about health & safety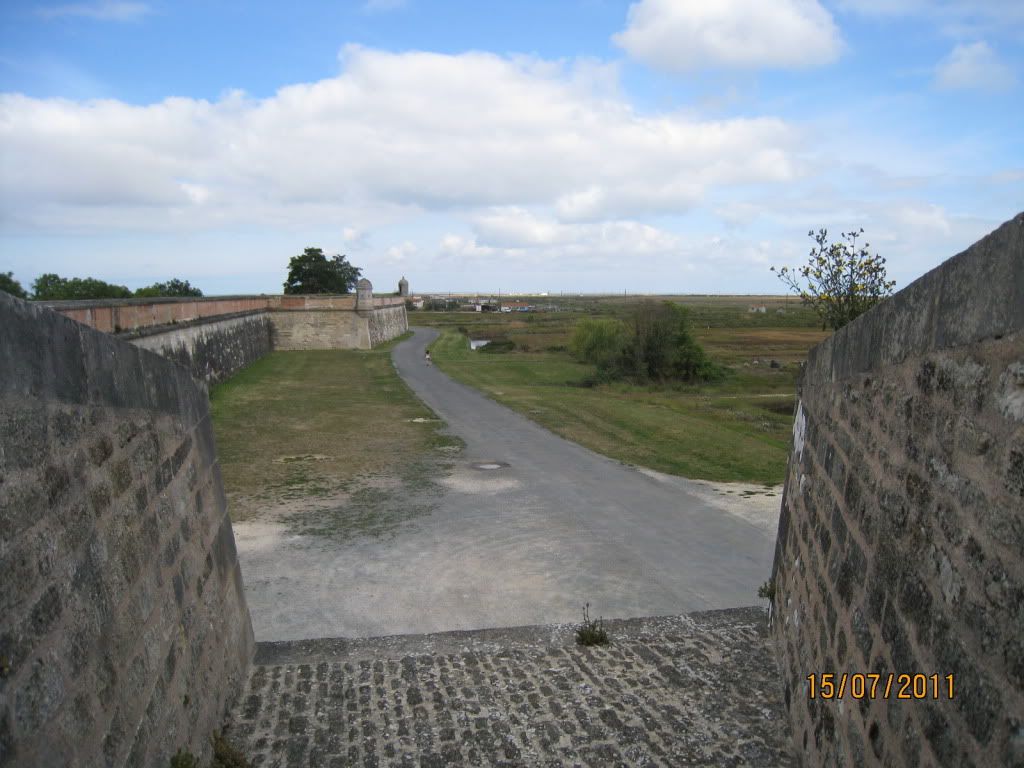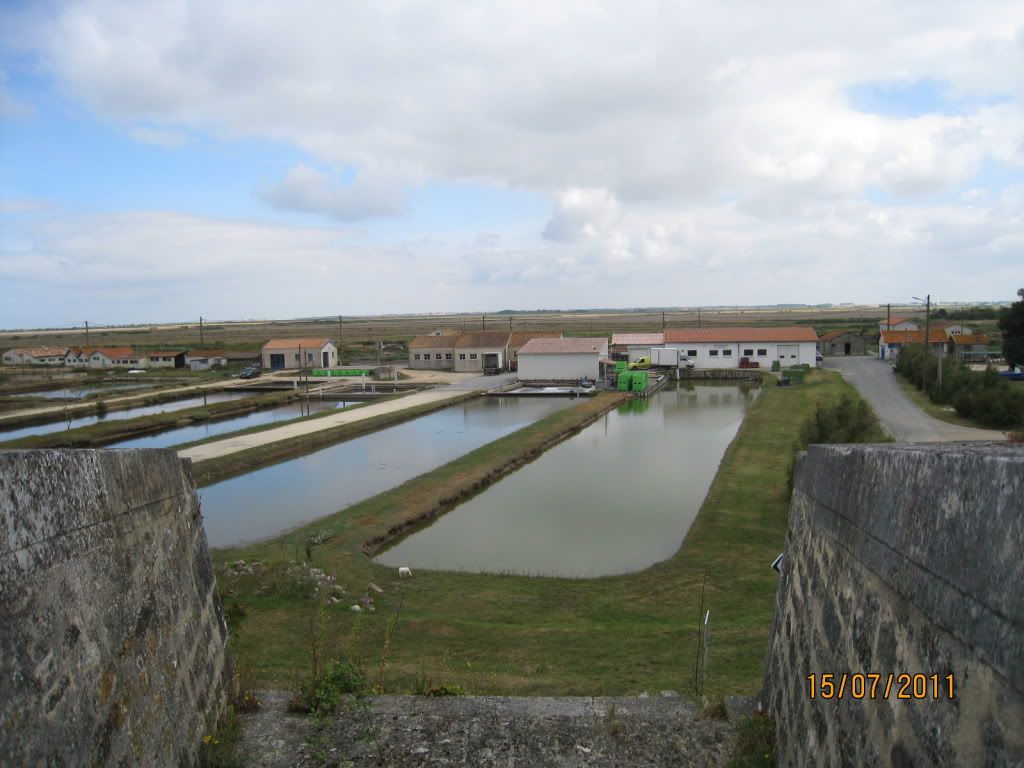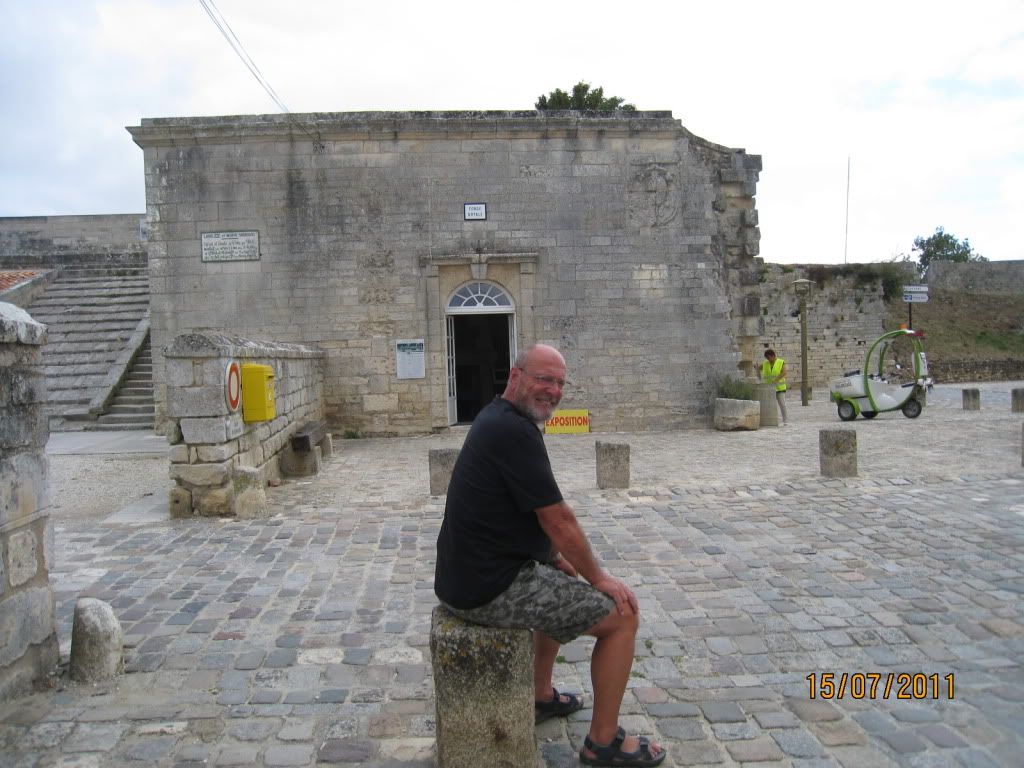 Anyone identify this bush? Colleen can't and she knows most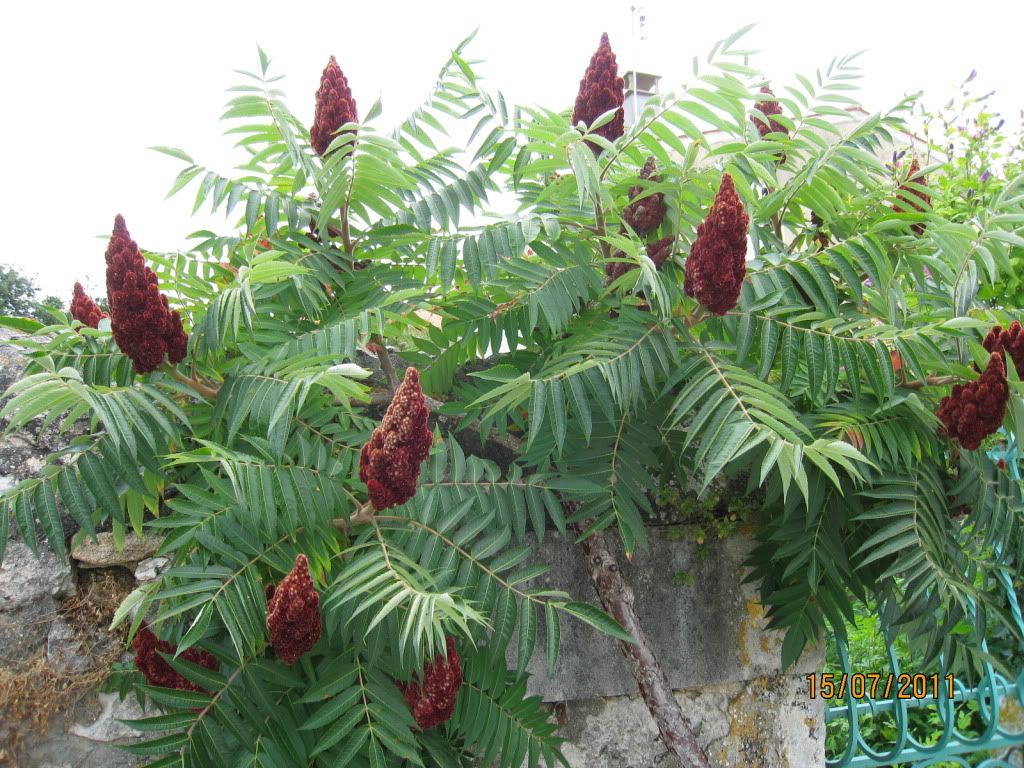 That's it folks
Get Rid of this ad and join in on the conversation for free today! Tap here!
Last edited: