S: 19st6lb
C: 18st11lb
G: 12st0lb
BMI: 36.7
Loss: 0st9lb(3.31%)
Hiya!!
Some of you may know by now that I tend to rabble on a bit!
But, I wanted to share something with you all. I made Adam take my picture about 5 or so weeks ago now before I started CS. I also made him take a pic this afternoon, to mark the fact I have lost my first 10kg! (22lbs)... so I am being brave and posting them on here to let you see!
Be nice though!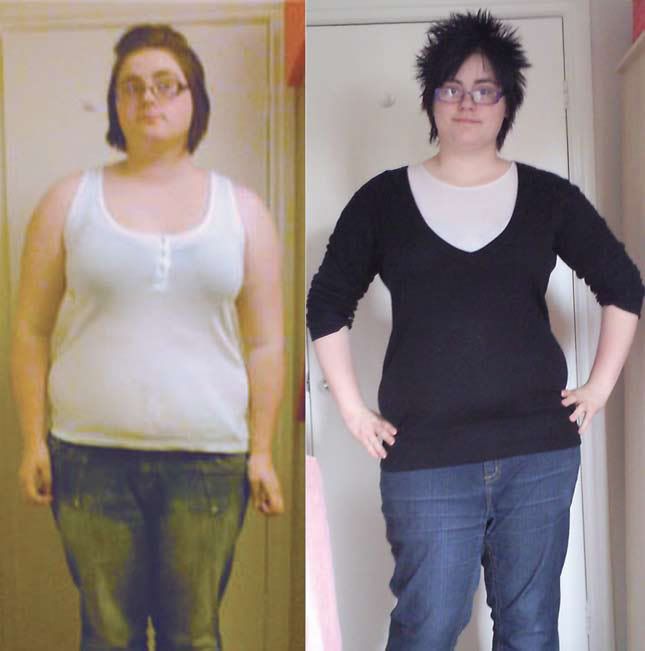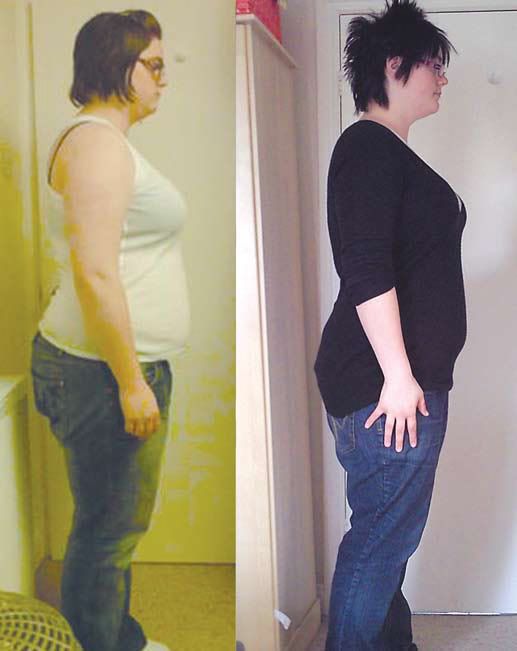 Get Rid of this ad and join in on the conversation for free today! Tap here!