My now sleepy kitten: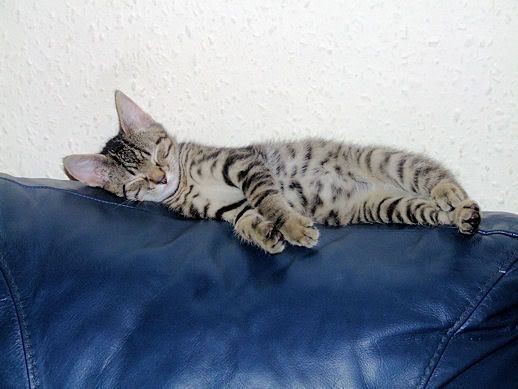 threw up worms today while I was eating some chicken.
Didn't finish the chicken and still feel sick!
Am getting deworming medication tomorrow. Have only just got him and his sister.
Get Rid of this ad and join in on the conversation for free today! Tap here!