So I thought I would share one of my passions with the community:
Bento lunches!
They are traditional Japanese packed lunches and they are very colourful, beautiful and super healthy!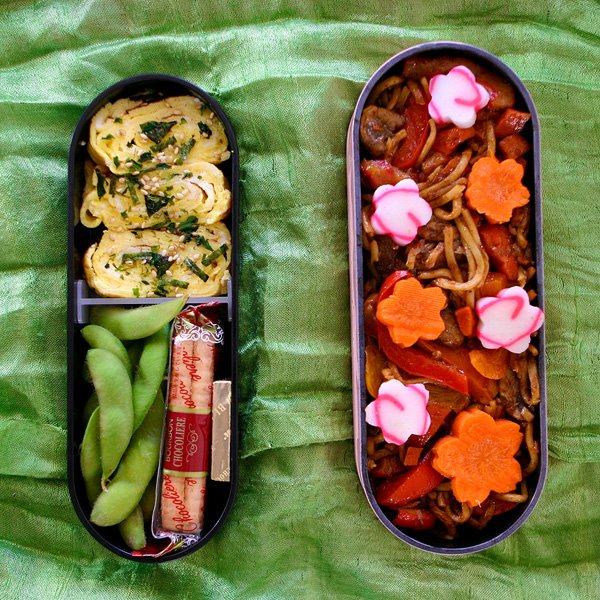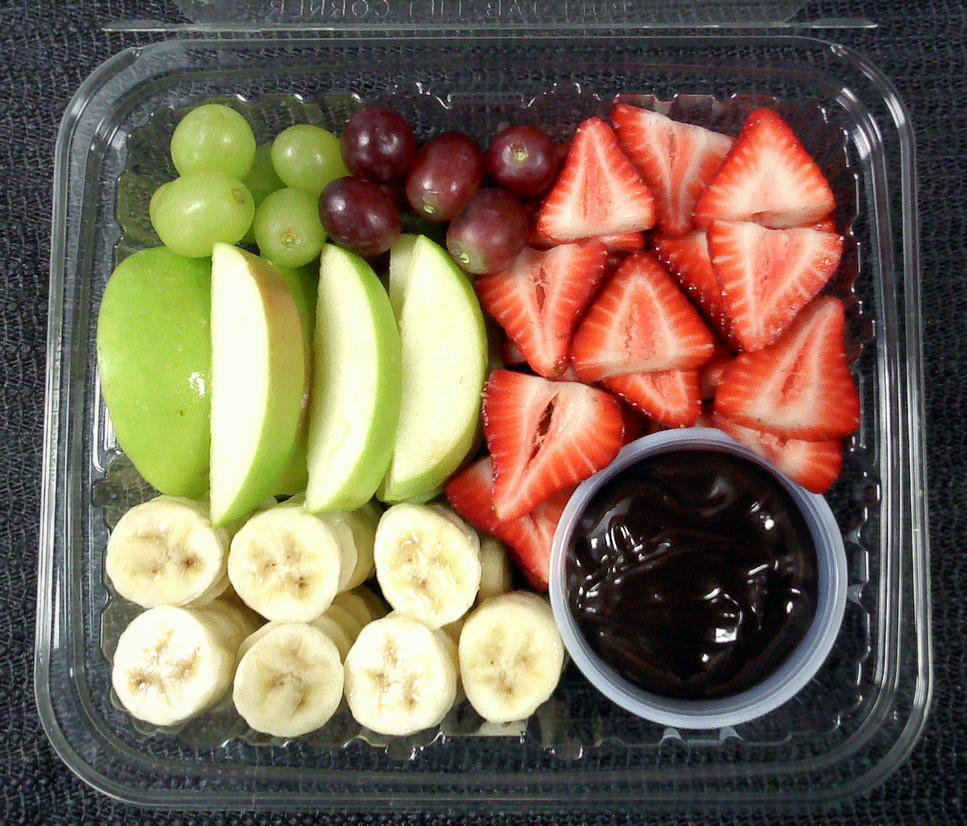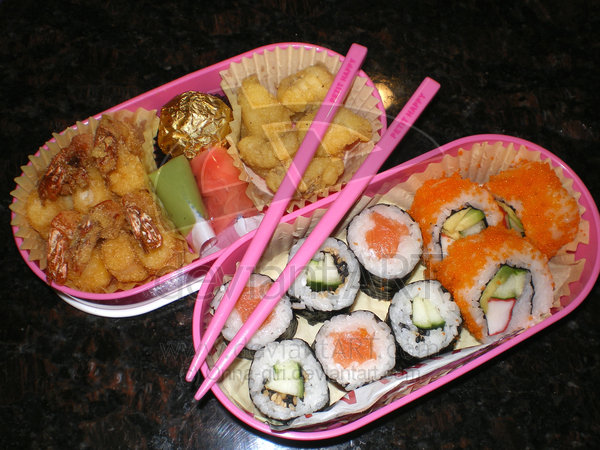 As one of the staples of Japanese diets is rice it, for me, eliminates the whole "bread" issue at lunch time.
Onigiri, a traditional japanese "rice ball" with "nori" (dried seaweed) can be prepared in advance for the week and are super easy to eat on the go and make a lovely lunch! You can even fill them! I like filling mine with e.g. tofu or vegetables (sometimes even tuna mayonaise), although these aren't traditional fillings
Staples of Japanese Bentos:
- onigiri or rice balls
- plain egg omlettes (filled or not)
- vegetables (raw or cooked)
-fruit - diced or cut up to look pretty
- meats - either added to the onigiri or the noodles or just added on their own
I love a few mini tofu balls in my lunch
The other huge benefit for me to these lunches are the bento boxes I have bought... they are on average about 500-600ml and as such limit your portion size and prevent overeating (for me at least!)
This is the most perfect website, with LOADS of recipes and websites for buying equipment etc.
Just Bento | a healthy meal in a box: great bento recipes, tips, and more
It's literally transformed my lunchtime! And I am now the envy of everyone at work!
Alot of supermarkets in the UK now stock Japanese stuff as standard (WagaMama have introduced their own supermarket range for example). Sushi rice will be the main requirement for these lunches. I am often able to use leftovers for my lunches by incorperating the veg I have cooked the night before or, for example, packing a few of the SW hamburgers I have made
As for equipment (boxes etc) there is a HUGE amount of culture surrounding this stuff! Websites often stock elaborate items, such as decorative cocktail sticks, mini soy sauce bottles with cute animal designs and even "holepunches" for the dried seaweed sheets used on the onigiri! But thats maybe something for once you get into it
Anyway, check it out
it's great fun!
Get Rid of this ad and join in on the conversation for free today! Tap here!