This was my first cruise on the Oceana in 2011 which was fab!
This last time I went on the same ship for Christmas and the New Year but unfortunately it has gone downhill bit by bit each year and it was horrible, plus my back was very painful so it will most probably be the last one..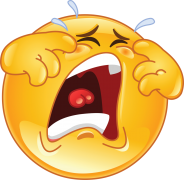 Get Rid of this ad and join in on the conversation for free today! Tap here!
Last edited: