this was last August, one of the pictures that made my mind up to make changes. and no more of that stuff passes my lips these days, just the odd gin and tonic.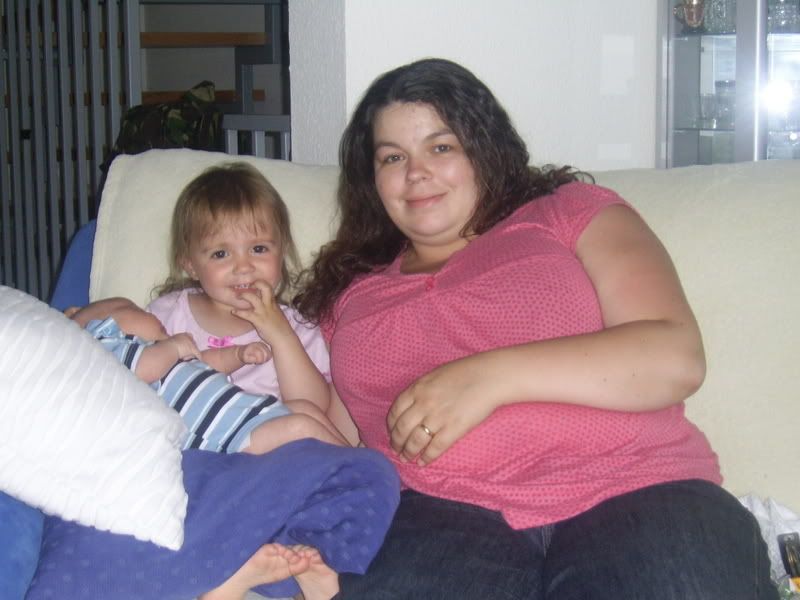 this is me at the moment, enjoying being fit and healthy, still got 2 stone to lose but theres no rush, just glad to be on the road to slimness lol, will get there one day.
finally at target weight 10st 7lb
Get Rid of this ad and join in on the conversation for free today! Tap here!
Last edited: