S: 13st9lb C: 8st2lb G: 9st7lb

Loss: 5st7lb(40.31%)
Well, seen as I have just discovered this wonderous section on our beloved pets so I thought I would introduce my fun-loving fivesome, 4 cats and 1 dog (soon to be two)!!
Meet the Family!
Bert
- 10 years old. He's the grumpy old man of the bunch! But as you can see he likes a little play sometimes!
Ernie
- 10 Year Old Number 2! Berts brother. These two were abandoned in a bin before they were a year old. Ern is our handbag cat. Happy to have a cuddle anytime and any place.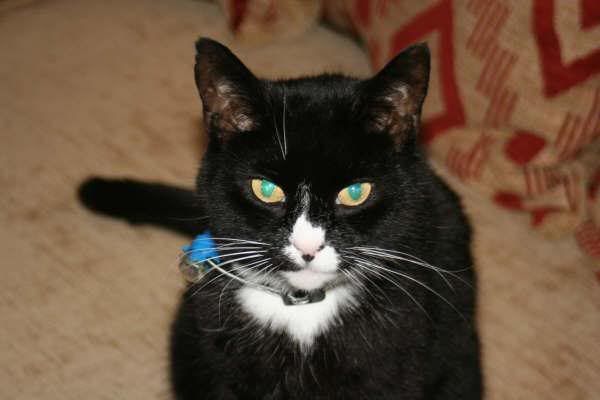 Roo
- 7 1/2 months old Kitty! Definately the stupidest of the bunch! But he is a complete joy to just sit and watch. Will always, without doubt put a smile on my face. He is only 2 months in this picture, but it sums him right up.
Jess
- 7 1/2 months. The only female of the group! But, not suprisingly she's the boss. Very independent - but will have a cuddle, as long as she doesn't make it too obvious she loves us to bits!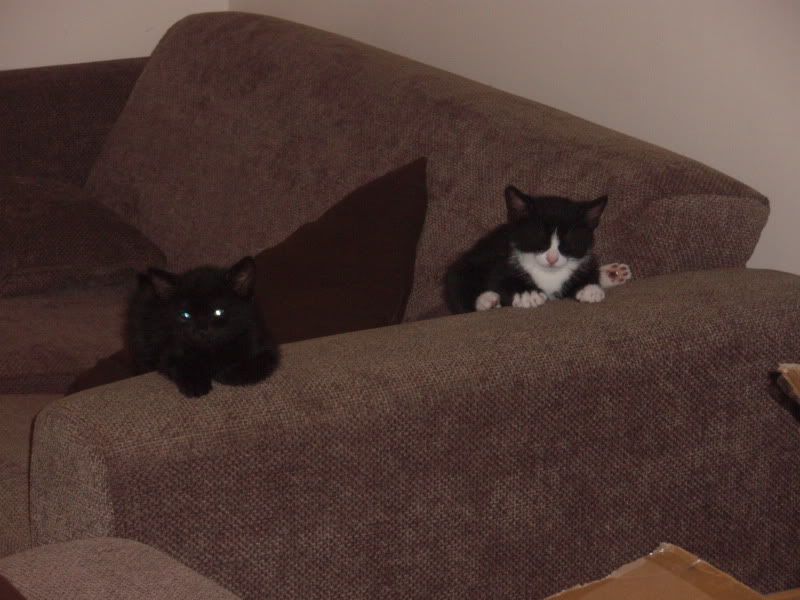 Milo
- The 18 month Pooch! Yes he is only 18 months but huuuuge. Think he's a little confused that he's a cat with all these felines around him. Hopefully he will be having another pooch to play with soon..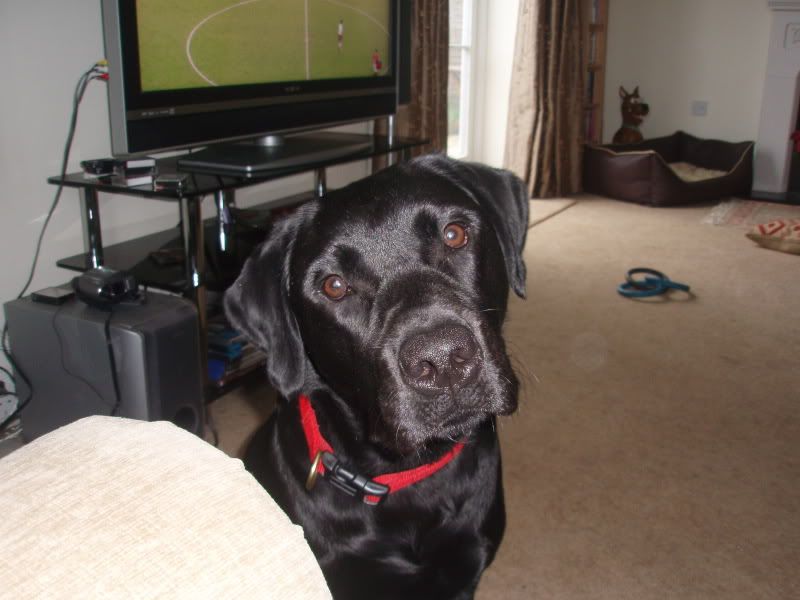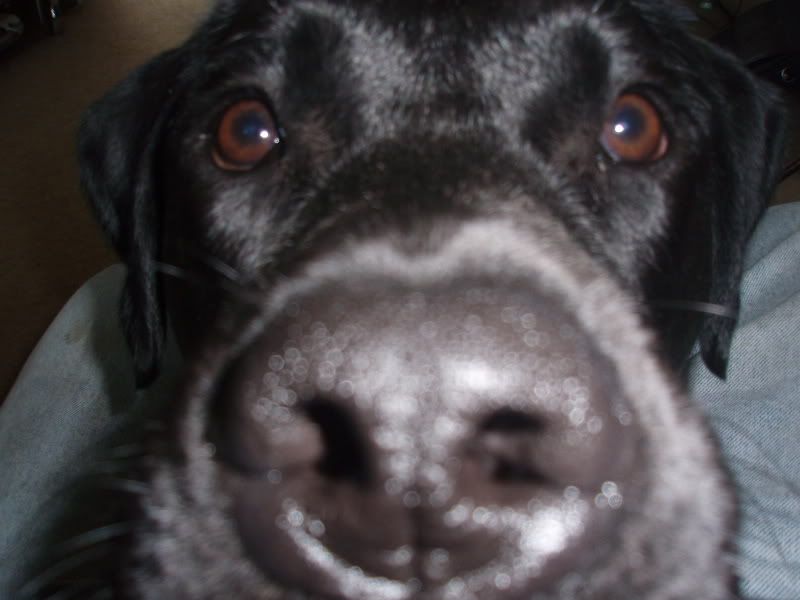 And, when Milo was as small as the cats..feels like a long time ago!
Get Rid of this ad and join in on the conversation for free today! Tap here!