Hi everyone,
I have justupdated my blog with my latest photos taken this morning but thought I would share them here, however I tried to insert an image and it just gives me the option of inserting a "http url" so any advice on how to post a picture here and I will do my best to post them
in the meantime they are on my blog
The Big Diet
Best wishes
Alan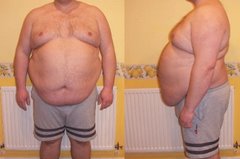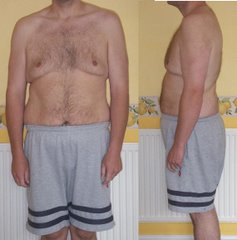 Updated to show pictures.
Mike
Get Rid of this ad and join in on the conversation for free today! Tap here!
Last edited by a moderator: