OMG!!!! 3.5lb loss meaning i'm just 1.5lb off my target
Looks like all the hard work last week showed this week instead of last week!
I'm absolutely & utterly OVER THE MOON that im nearly there, I even did a little dance when I just weighed!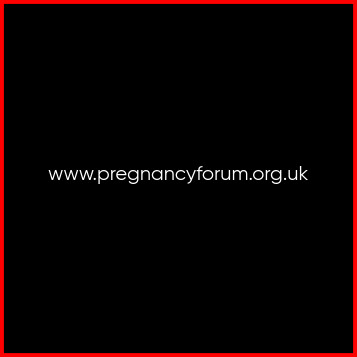 Now i'm wondering if I should stay on at SW classes and get to target so its free LOL
YAYYY!!! Pat on the back for meeee!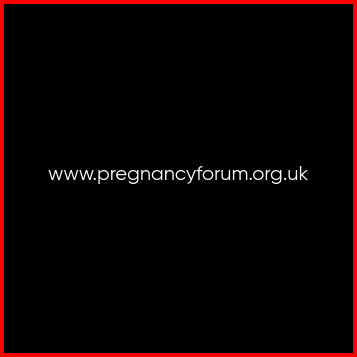 x
Get Rid of this ad and join in on the conversation for free today! Tap here!