S: 14st13lb
C: 13st11lb
G: 12st0lb
BMI: 31.1
Loss: 1st2lb(7.66%)
Right... I have a reputation of being a workaholic
So in a 'use it or lose it' kinda way I'm taking a week off at the end of August to do some random mad things
Saturday
Travelling from Portsmouth to:
Stonehenge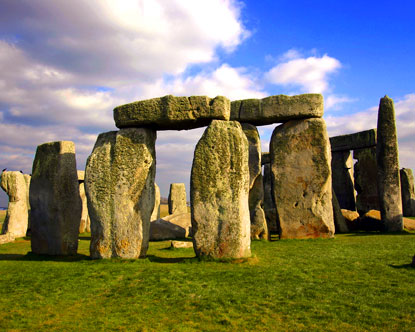 then driving to
Glastonbury
& going up the tor
then travelling to Brecon & setting up camp
Sunday
Climbing Pen Y Fan (not climbed it since 1989)

Monday
Travelling to Ross on Wye

This is IS a bit weird admitedly... I've discovered that my stepdad that I've not seen since 1979 still lives in the same house in Ross (15th century court house - the garden is end at the turret in the pic above)... & he's got remarried & the court house is now a guest house... I've booked in for a night to sleep in my old house... & mebbe my old bedroom. I've not told him who I am & won't unless he twigs who I am.
I'm doing it really to revisit my old town, school & I absolutely loved the house & it's garden...
Tuesday
Travelling to Clun near the Welsh borders & camping nearby - again to revisit a village I used to live in (1980 was the last time I was there) & to check out my old school / places I used to play.
Clun has an old Norman guard castle which was ace to muck about on as a kid - can't wait to see it again
Wednesday
Travelling to Cadair Idris, Snowdonia (not been here since 1987) & hiking up it & camping by the lake below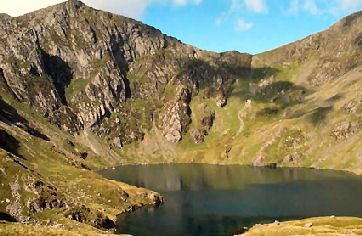 Thursday
Travelling to Barmouth on the Welsh coast & camping / chilling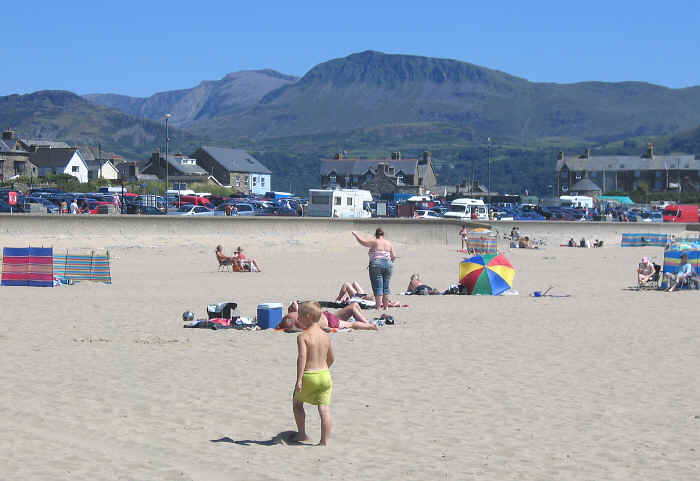 Friday / Sunday
Travelling to Redditch to chill with friends back in my old home town.
Sunday
Travelling to London to go clubbing at a fund-raising night for a friend who tragically died recently & meet up with friends to dance the night away celebrating his life
Bank Holiday Monday
Travel back to Portsmouth & collapse
I hope to stick to LT choc shakes / Celebrity Slim tommy soup during this but may get some Celebrity Slim bars in for the hiking days as I reckon I'll be using up LOADS of energy up & down the mountains
Get Rid of this ad and join in on the conversation for free today! Tap here!