S: 17st6lb
C: 15st10lb
G: 12st8lb
Loss: 1st10lb(9.84%)
Not been here very long but would like to introduce my clan of critters.
I have always loved pets and they are what keep me sane
I am Skinny Pig Breeder, yes they are actually a type of Guinea Pig and not a play on words :8855: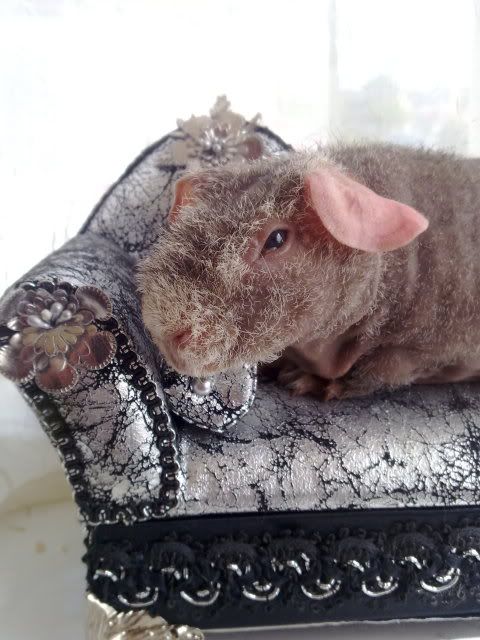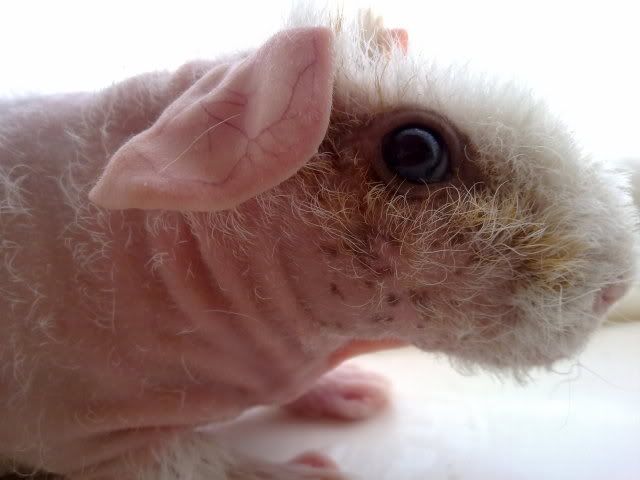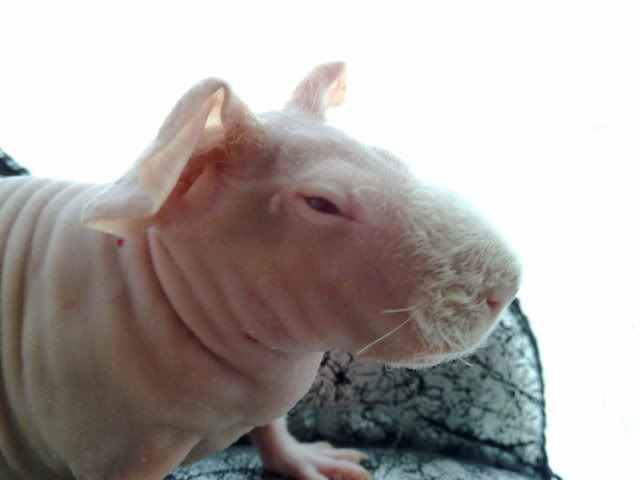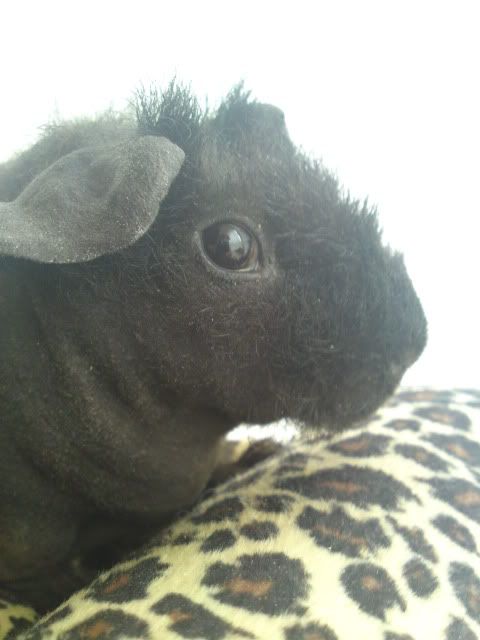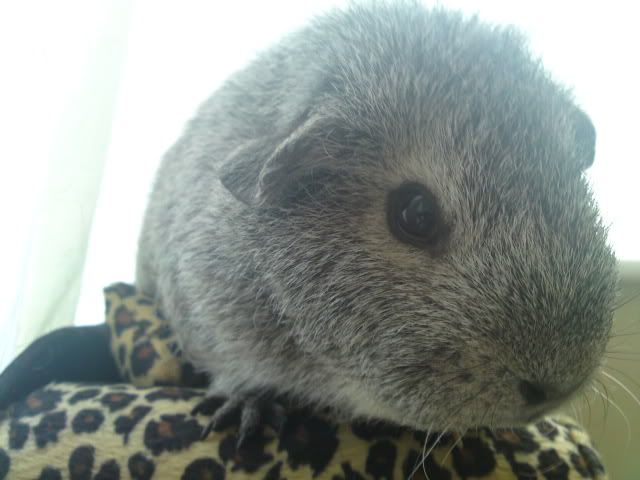 then we have Horatio my aph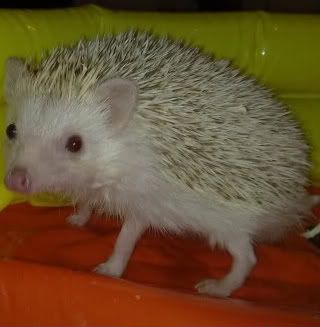 and kami and juno our kitty cats, they are 2 1/2 now the piccies are from a little while ago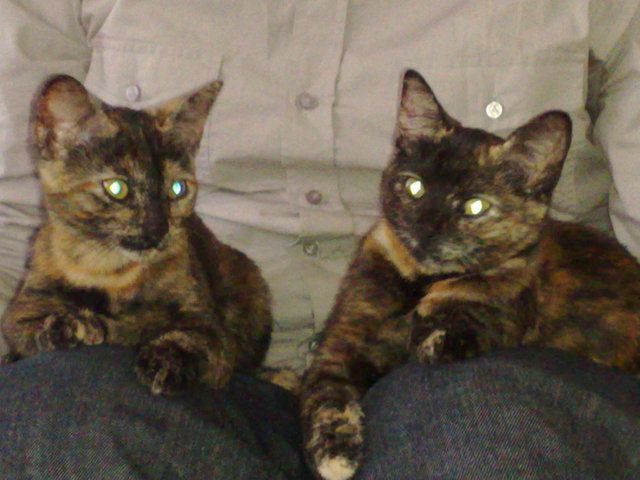 Get Rid of this ad and join in on the conversation for free today! Tap here!