S: 14st7lb
C: 10st12lb
G: 10st12lb
BMI: 22.4
Loss: 3st9lb(25.12%)
Here are a few pics of my family, so you know who I'm talking about in my posts.
This was oct '09. Me, DH, James, Kimi & JJ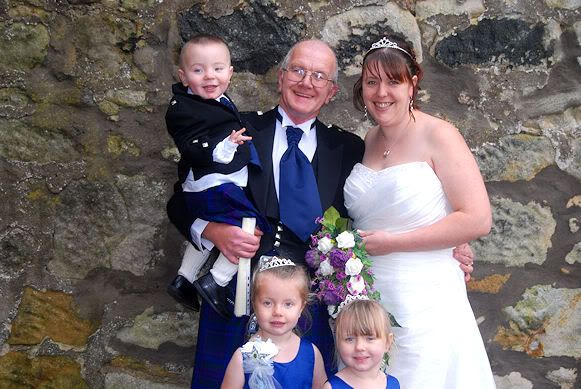 My son james (2)
My pooch Kodi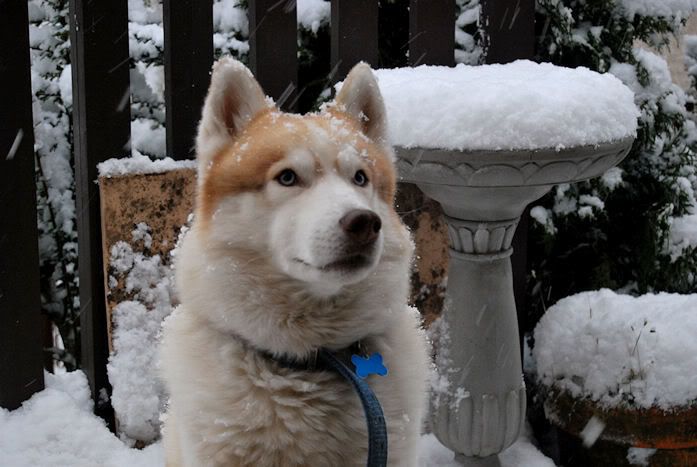 Kimi
JJ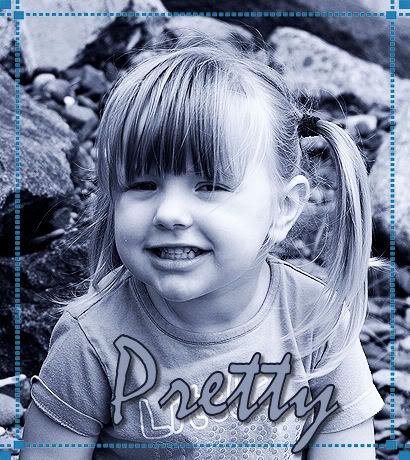 Get Rid of this ad and join in on the conversation for free today! Tap here!