S: 17st7lb
C: 16st13lb
G: 12st0lb
BMI: 36
Loss: 0st8lb(3.27%)
just had my hair cut.
my old cut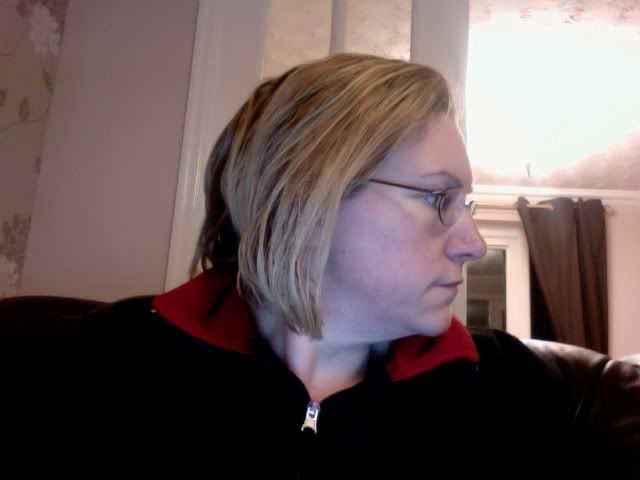 here it is
what i was aiming for
hubby does not like it said something like 'bloody hell' when he saw it. the colour isn't quite right and i need to mess it up more but it's a start.
shorter sides.
Get Rid of this ad and join in on the conversation for free today! Tap here!
Last edited: