Hi All
I am now one year on in my SW journey. Starter January 2010, Hit target in March 2010, Now 8lbs below target!!
BEFORE: Xmas & NYE Eve 2009: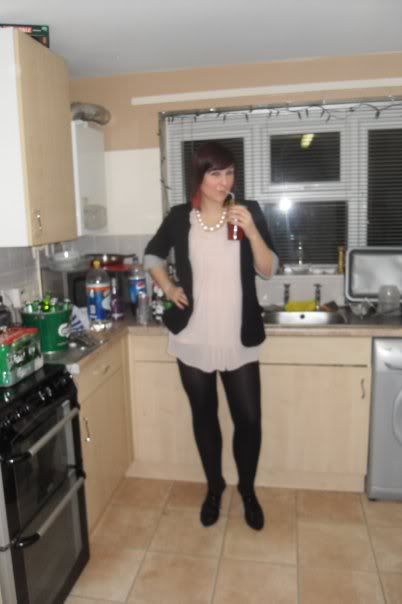 AFTER: Xmas & NYE 2010: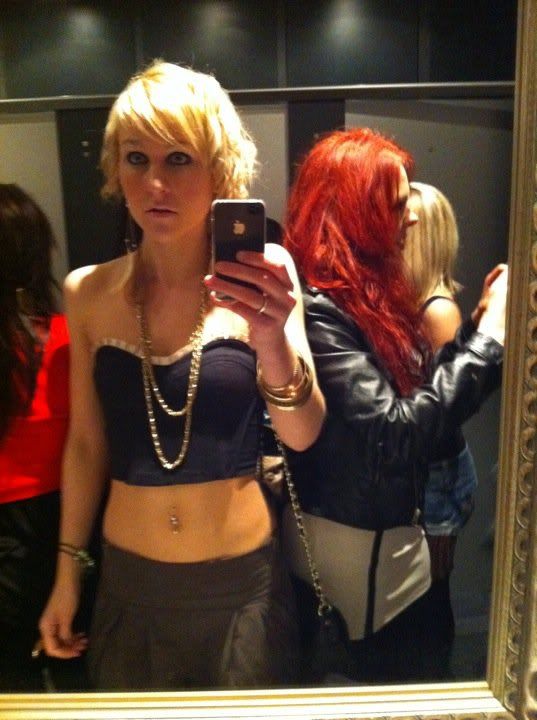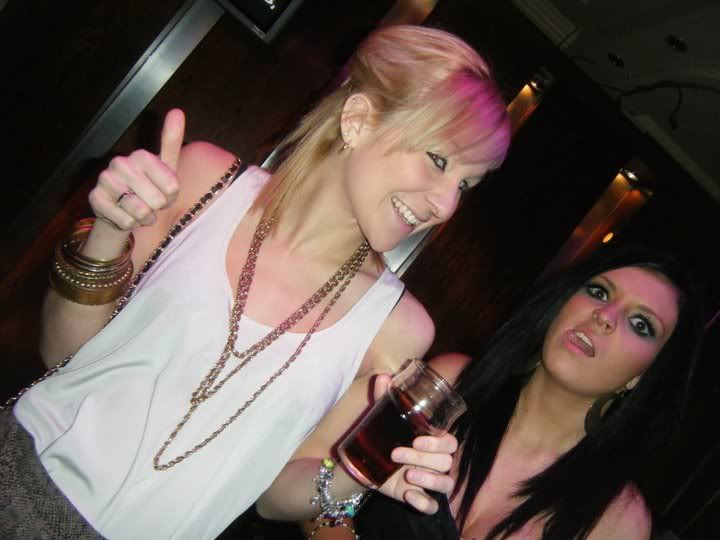 Kate x
Get Rid of this ad and join in on the conversation for free today! Tap here!
Last edited by a moderator: