S: 19st4lb
C: 13st13lb
G: 14st0lb
BMI: 24.4
Loss: 5st5lb(27.78%)
Right im finally feeling brave enough to post my progress pictures up lol.
I dont have non of me when i was at my absolute biggest of just under 22 stone which was june last year.
My first picture is the day before i started LT in january this year. I weight 19 stone 3lb i believe here
Terrible i know, how i let myself get like that i just dont know
Then i finished LT in feb of this year weighing around 16stone which i maintained at untill june this year.
Some pics of me at 16stone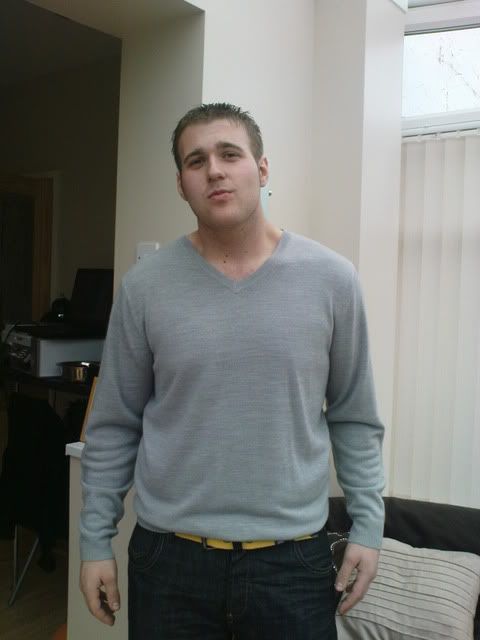 And pics of now, nearly finished LT should be around 14stone mark, weigh in tomora so will know then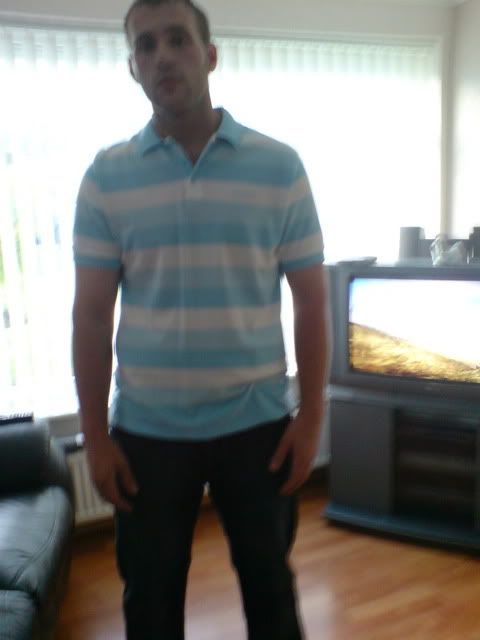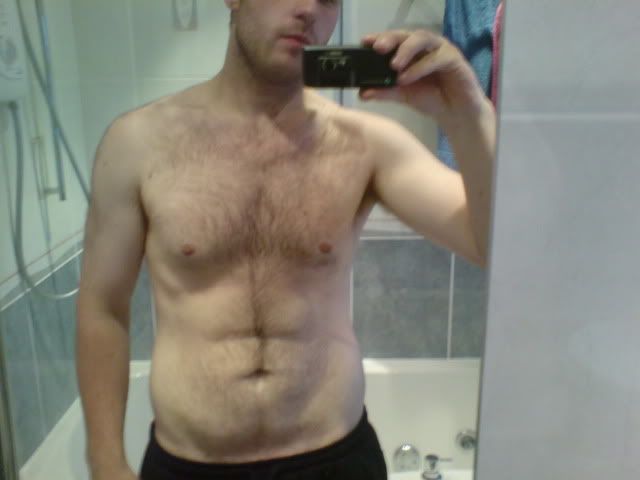 Anyways thats me over 5 stone down from them first pics and over 7 stone in a year.
Go easy on me lol, and thank you for your time
Adam
Get Rid of this ad and join in on the conversation for free today! Tap here!