Well where to start. Last September I played in a tennis tournament and saw some pictures from the finals day.
Clearly I wasn't all that impressed at what I had done to myself during uni. So I looked at a few more pictures and realised that at 18.5 stone I was not in a good way! Even though I was fairly physically fit and played a lot of sport.
I was pretty large everywhere...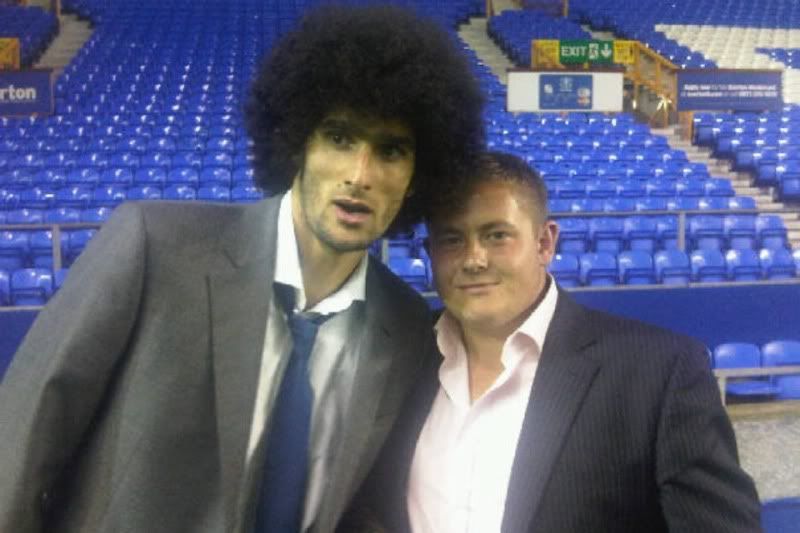 So I started running 5 miles a day, eating healthily and really going for it...
6 months later... (excuse the jokey holiday pictures but they tend to give a better idea of the weight loss).
6 stone down...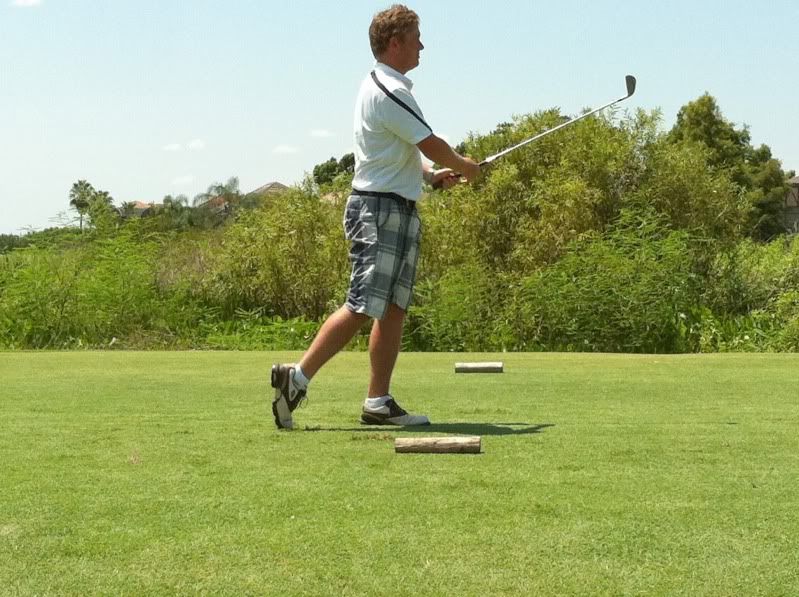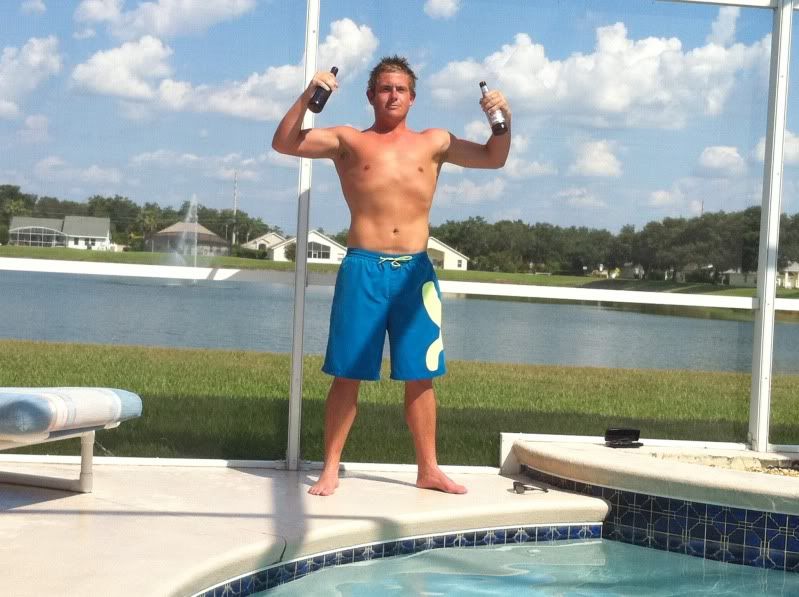 Now you are much more likely to see a smile on my face...
Get Rid of this ad and join in on the conversation for free today! Tap here!