Thought i'd add some pics of my before and after.
The first was taken at the very start of day one and the others were taken today.
I have now lost over 4.5 stones and have approx 7 lbs to go.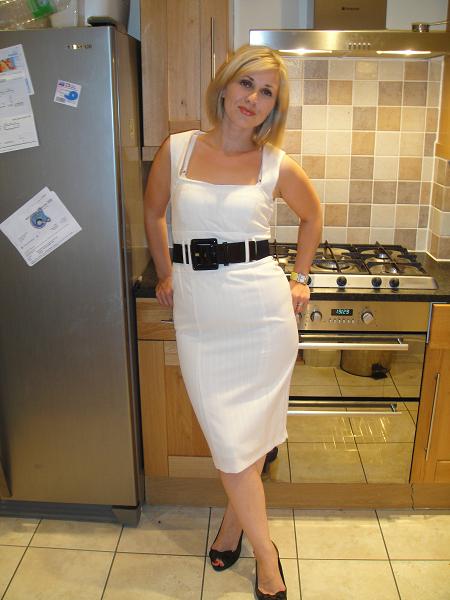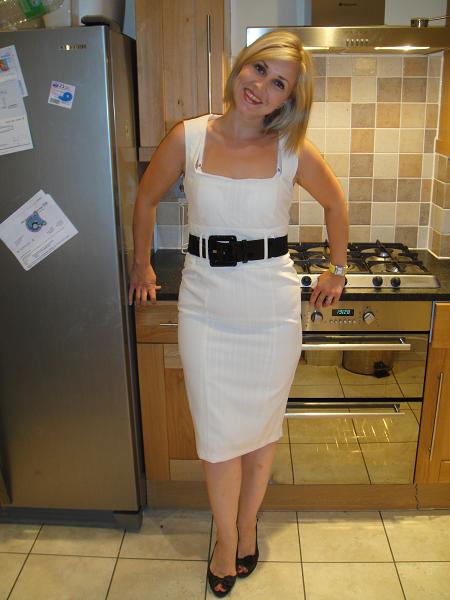 Get Rid of this ad and join in on the conversation for free today! Tap here!