Hey all!! Thought I'd post some new photos on here of both myself and my fiance.
We've both lost over 5st. I have about half a stone to go and my lovely fella has about a stone and a half ish.
I didn't take before pictures at the start of CD which I now regret so my first photo is taken of me about a month into the diet and about 1.5st lighter
Here they are:
ME: FRONT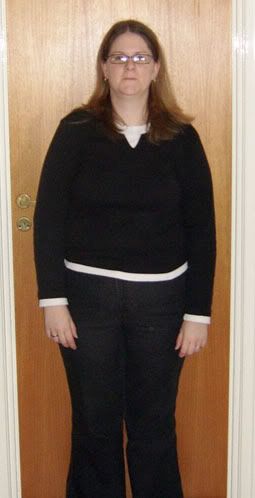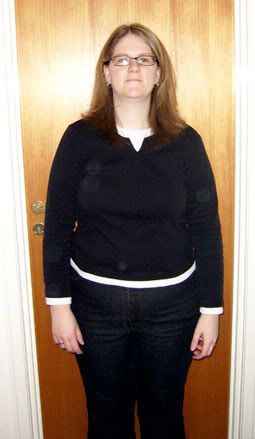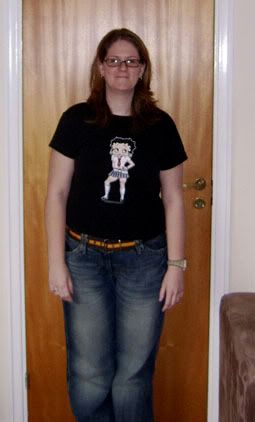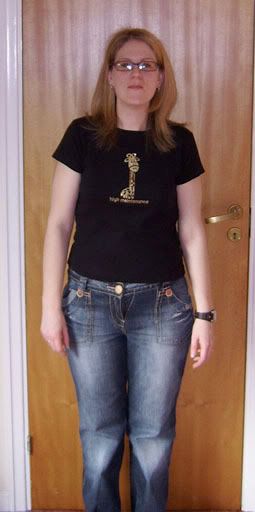 ME: SIDE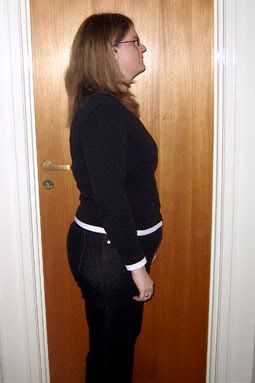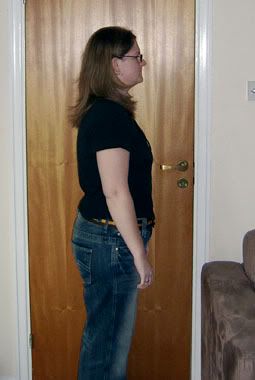 Get Rid of this ad and join in on the conversation for free today! Tap here!