S: 11st4lb
G: 8st4lb
Im just back from the gym, thats my 3rd session this week. I can honestly say my muscles are trembling! I have worked so hard - I am actually amazed at the improvement in my fitness and strength in just 3 sessions. I could do more press ups and more arm weights than i could on monday!
I am going on saturday afternoon for my 4th session this week, and intend to do 4 sessions every week until the end of august.
I am actually quite excited at the thought of how good im going to be at press ups by the end of august! I can see this being my new party trick...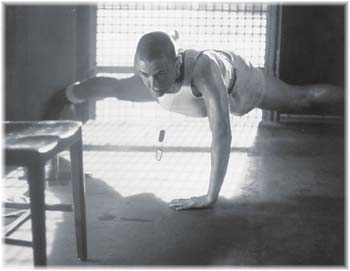 Get Rid of this ad and join in on the conversation for free today! Tap here!