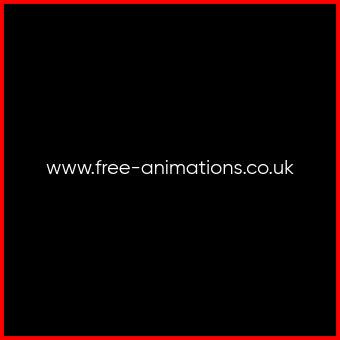 Just to say I'm off to Florida for Christmas and New Year (if I get off here and get packing!!). We go on Thursday for 2weeks - but tomorrow will be busy with clients - so wanted to wish all of you a very
and not to be sexist ....!!!!
See you in 2009!!!!
Get Rid of this ad and join in on the conversation for free today! Tap here!