This is diviiiine! Already!
Soon as I put it on the smell was just LUSH, got it all jarred up and sploshed a few bits trying to get it in the jars so I hoovered them up, it's DIVINE already, Wow it will be *amazing* in 3 months once the spices have dispersed and softened up! This picture really does not do it justice *drool*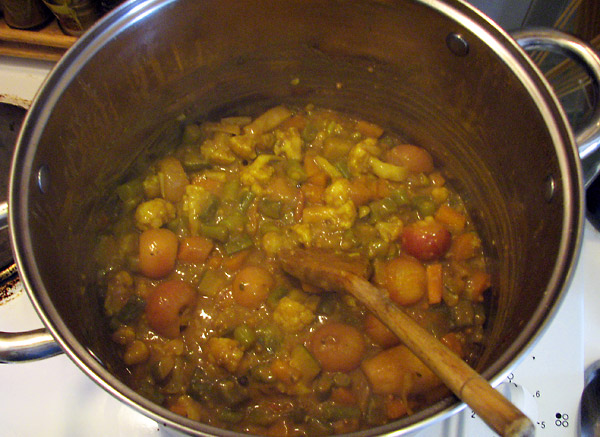 Unfortunately I cracked my first jar, must've still been too hot as I cracked my second "first" jar too...
Not done this before, I know you're supposed to put hot food in hot jars and cold food in cold jars to stop the tension but even on 110C I had to leave the jar to cool for 3 or 4 min after taking it out of the oven before putting anything in it.
Get Rid of this ad and join in on the conversation for free today! Tap here!