Hi all
I'm v new to the site; just about to start CD next week.
Here are some pics of our adored little girl cat Jess, also known as Monkey, munchkin, madam miss, Jessicat!
We don't have children so we have our little girl. She brings us lots of love and affection. We rescued her from the Andover Cats' Protection League who are a fabulous lot of dedicated people. I give all the tips from my salon to CPL as we are very grateful to them!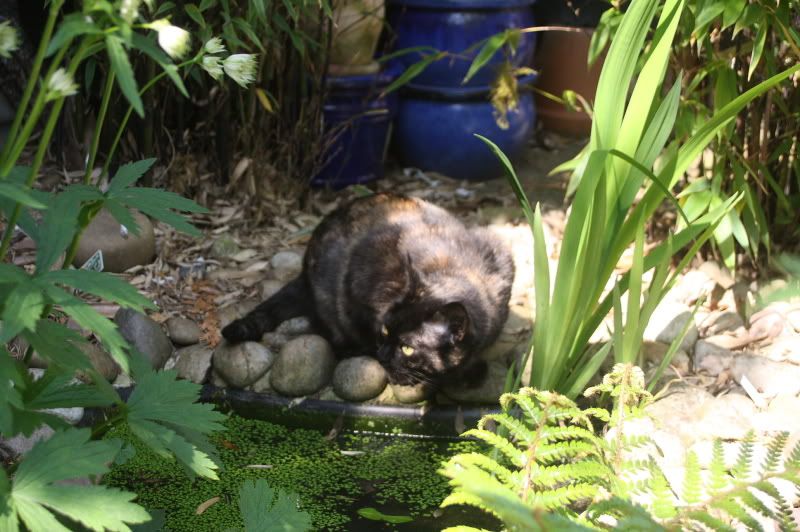 Get Rid of this ad and join in on the conversation for free today! Tap here!