S: 14st7lb
C: 10st12lb
G: 10st12lb
BMI: 22.4
Loss: 3st9lb(25.12%)
I hit target the first WI after christmas, and am feeling GREAT now! I look at the pictures and can't believe this was me!
THEN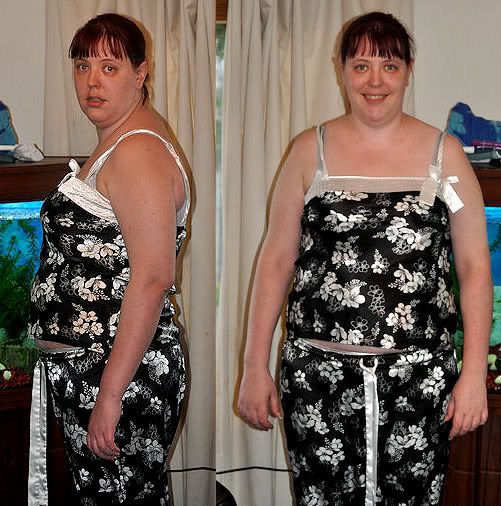 NOW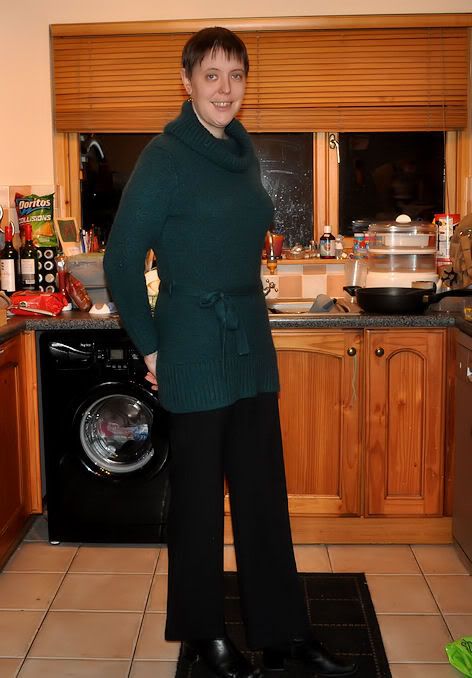 The obligatory biggest Jeans pic!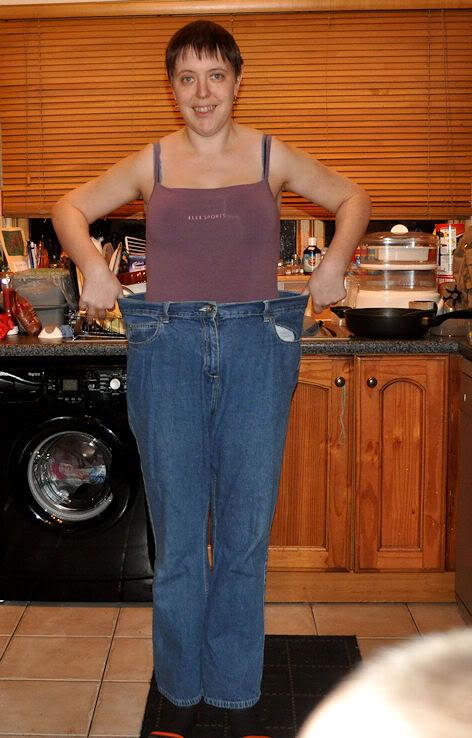 I lost my son's weight plus a bit more.
Get Rid of this ad and join in on the conversation for free today! Tap here!
Last edited: