I STILL haven't got my before photos as I need to get them scanned.... BUT this is me today at 8st 13lb.
I reached goal last week, but would still like to drop another 6lb. x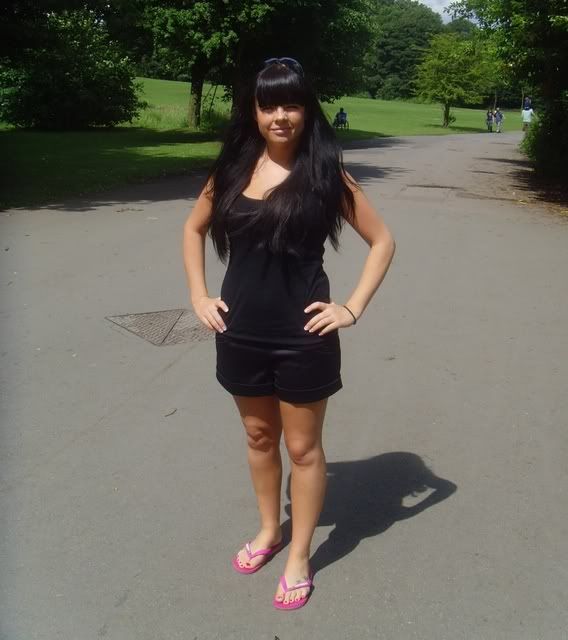 Get Rid of this ad and join in on the conversation for free today! Tap here!
Last edited: