Right heres a body of me and heres what weight i want too see off!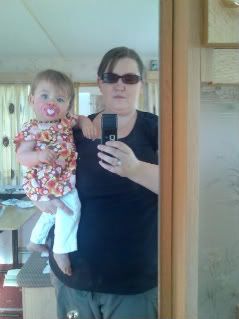 And i have no makeup!
I want weight off my stomach more then anything and my arms and face, my ass and legs can stay, I want my stomach gone first!
Who else is going to be brave?
Get Rid of this ad and join in on the conversation for free today! Tap here!