into starting this diet.. post
here are mine [many sorry]
i look so friggin mingin in ALL of them that i refuse to have my picture toke with my daughter
I have one/two pics of me my lil girl and my bf. and shes 6 weeks old! how bads that! :wave_cry:
LOOK AT THE DOUBLE CHINS EYEBROWS AND SPOTS! :sign0137:
Look at my hands on this one!!!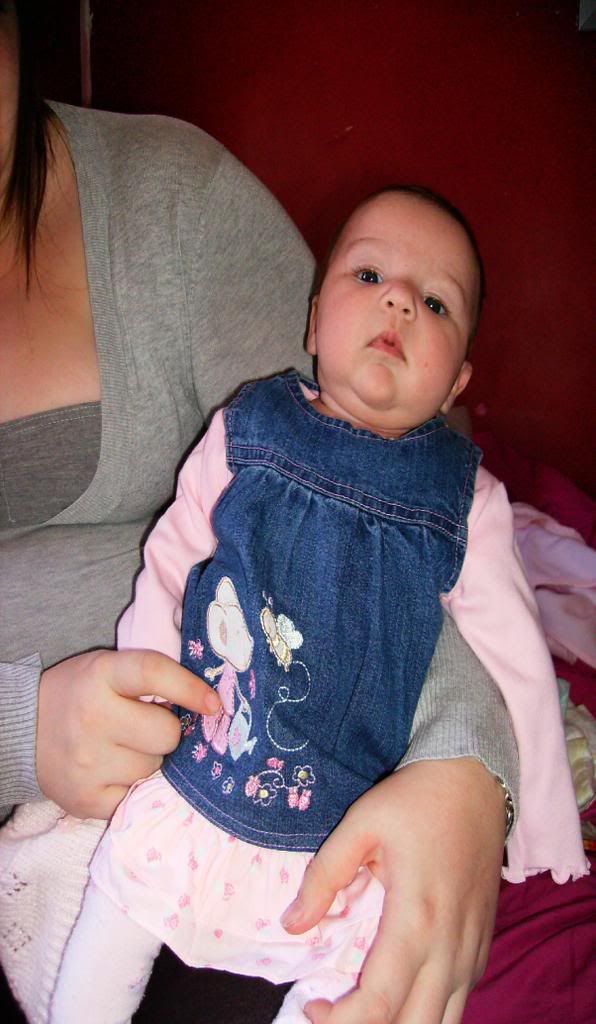 Get Rid of this ad and join in on the conversation for free today! Tap here!