Hya!
So here is a little gem that I thought you might be interested in. Or not. This is a real document that we have to use at work.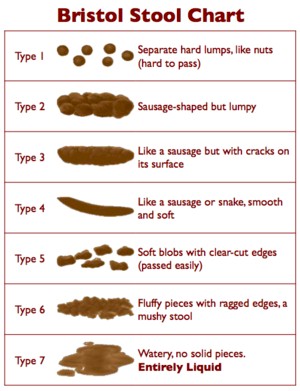 As much use as a chocolate fireguard imo, but there you go. I've been a nurse for 21 years, so plenty of poo has crossed my path, hence the intimate knowledge.......OH JOYS.
Get Rid of this ad and join in on the conversation for free today! Tap here!