As the title says really... show us what photographs you took recently.
Here's mine - This squirrel is eating the sunflower seeds from the sunflower head in my garden (he's sitting on top of it)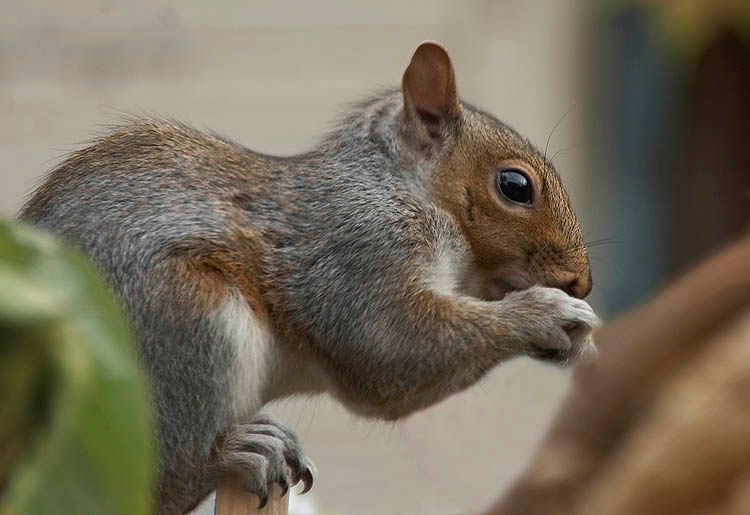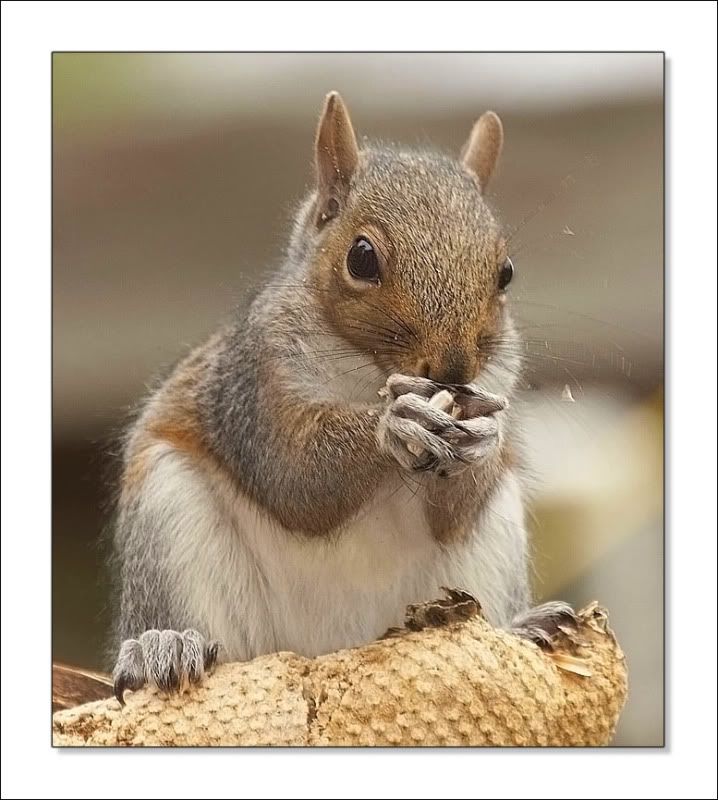 Get Rid of this ad and join in on the conversation for free today! Tap here!