S: 17st2lb
C: 10st4.5lb
G: 10st5lb
BMI: 24.8
Loss: 6st11.5lb(39.79%)
Hi everyone.
I have always wanted to be able to do one of these threads, and now the time has come I am terrified!!
I've always been a yo-yo dieter, flitting around doing random diets, I lost a few stone with Weight Watchers but nothing really stuck. Then last year I suddenly had a lightbulb moment, I decided to take control of my life and I joined a Slimming World group. I don't regret it one bit, I lost 8lb in my very first week and that feeling spurred me on week after week to keep going, 14 months later in Nov 2015 I hit my target weight, losing 4.5 stone, SW taught me how to listen to my body, the kinds of food I should be eating and changed my whole relationship with binge eating. I am now directing my focus on my fitness and body, and i'm feeling great! Always remember you can do it, even on your worst days believe in yourself.
So pictures! These are off my blog;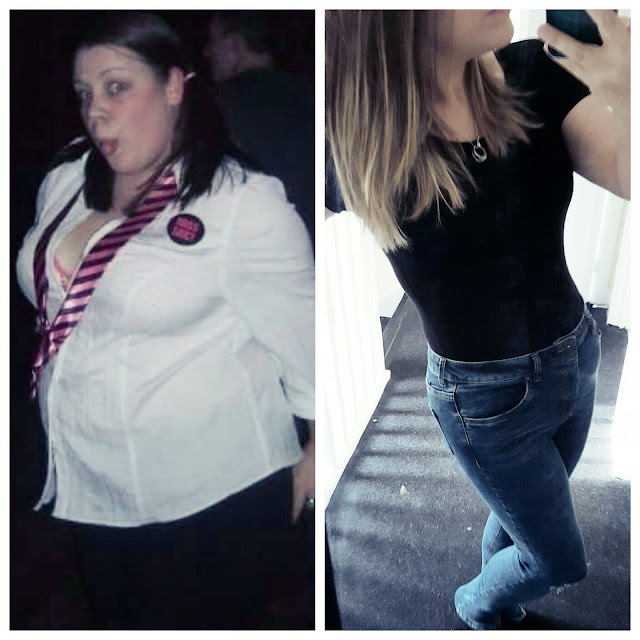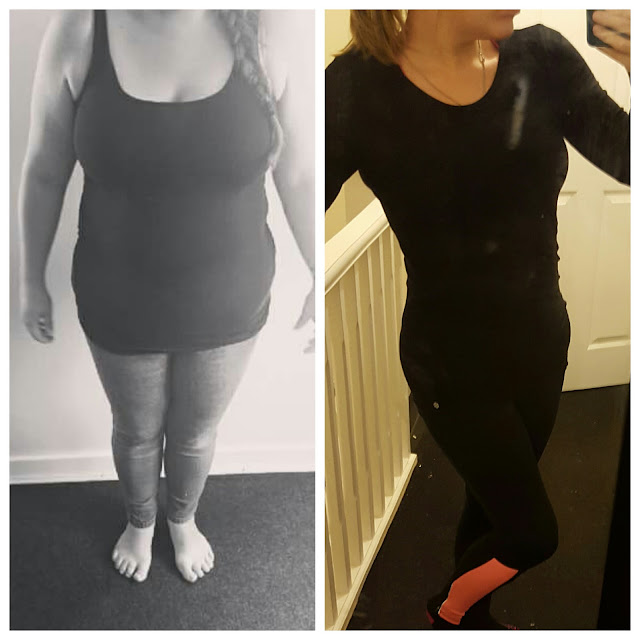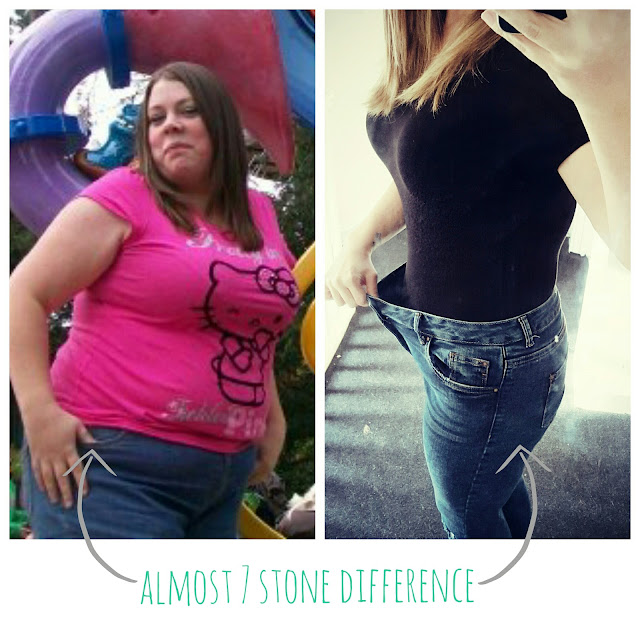 Get Rid of this ad and join in on the conversation for free today! Tap here!