Thought I'd share some pics of my monsters, they're amazing- whenever I feel down and hopeless a cuddle from one or another always helps
.
Some of them aren't exactly to everyone's taste (the ones with 8legs lol) but I'll start with the more usual pets hehe
Pie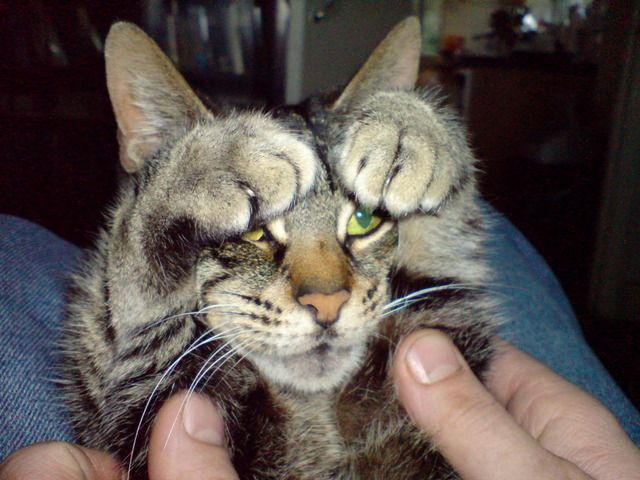 Filthy
Pasty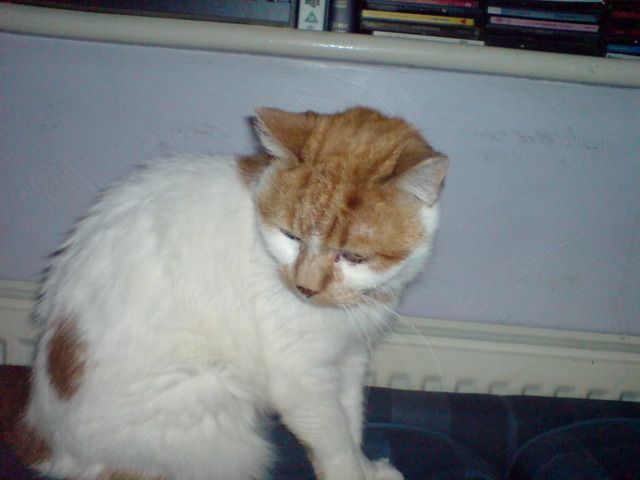 Simba
Baby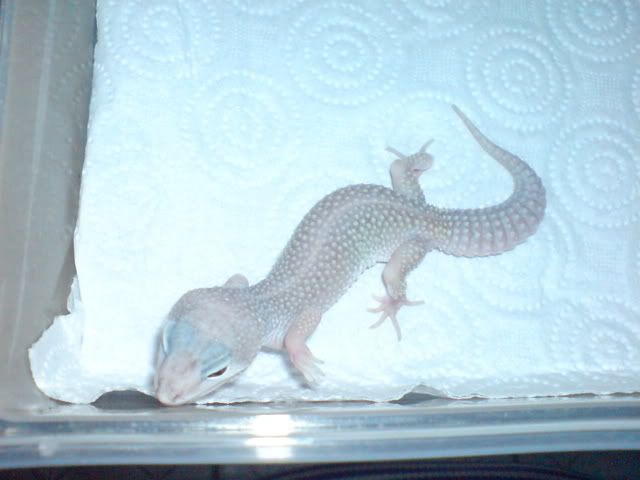 Lola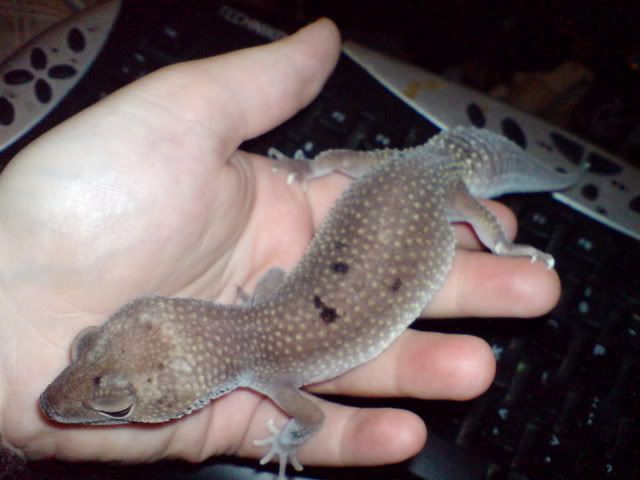 Spot
Bogie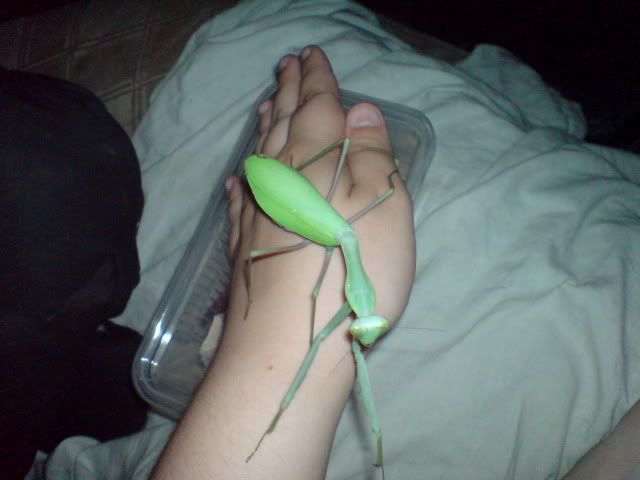 Zeus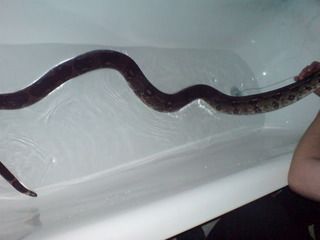 Varcon
Pissi
Daggers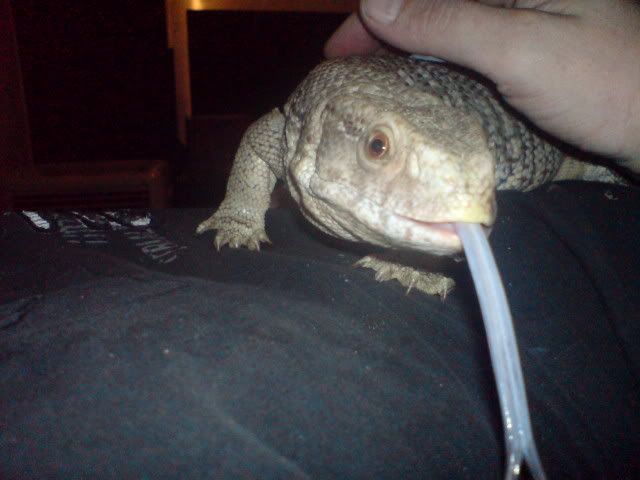 Mister Axie
Bob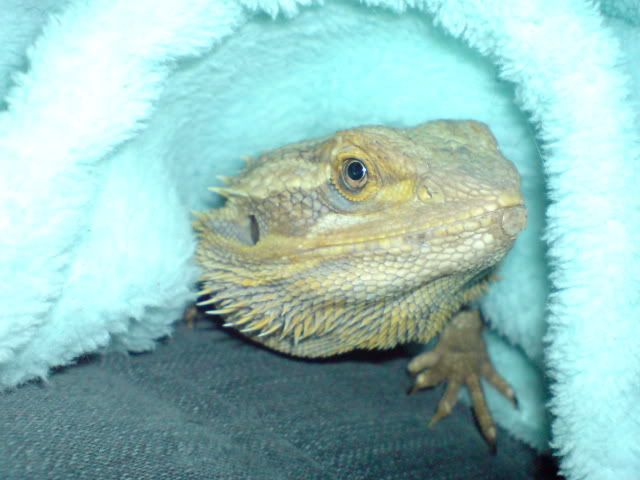 Those who suffer arachnophobia may not wish to scroll past this point.
The furry, 8 legged ones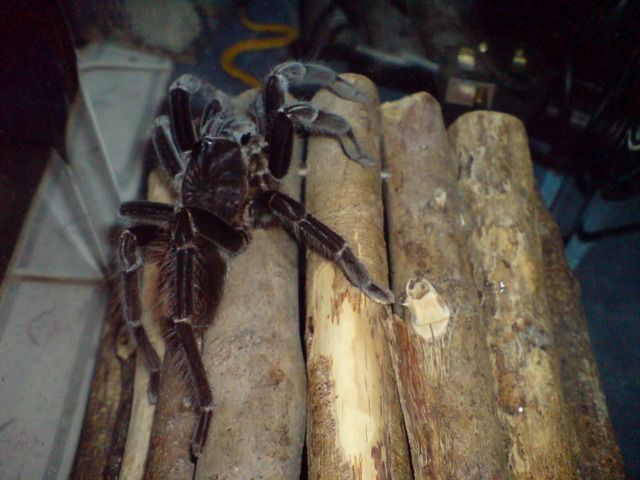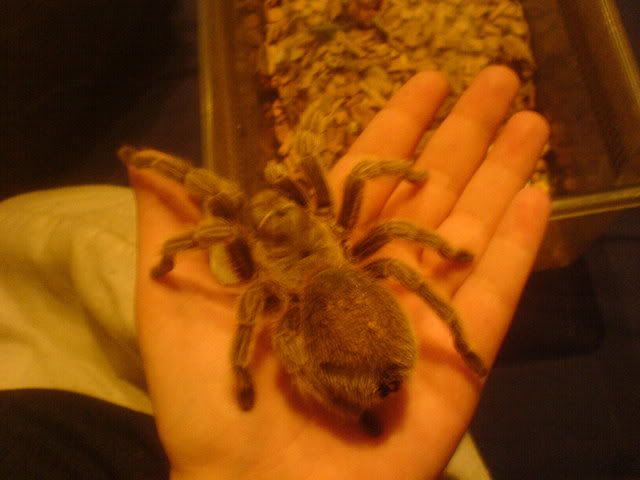 Baby one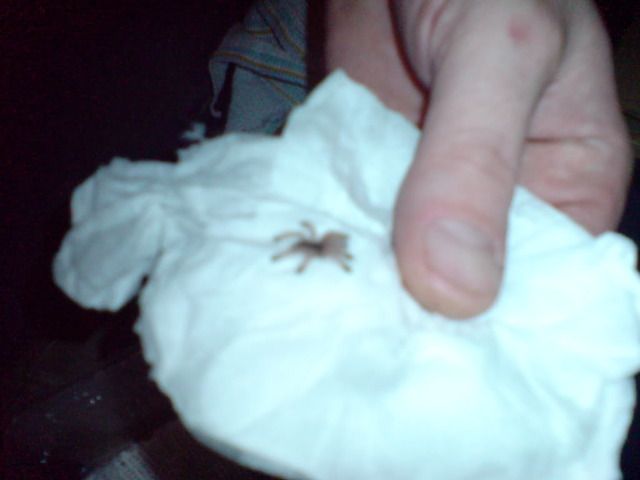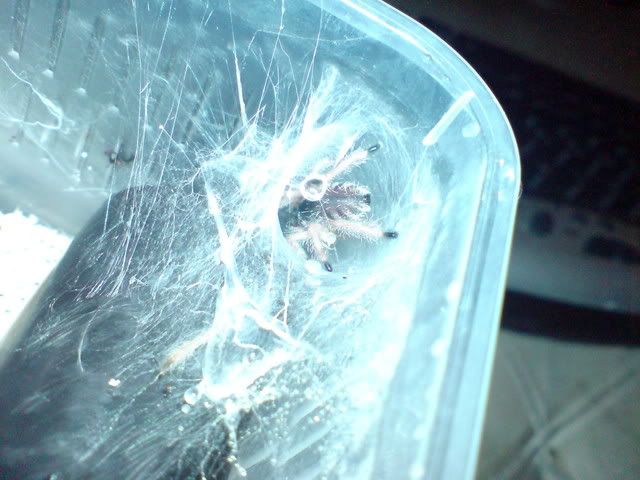 I also have a mouse, but I can't find any pictures of him...
Hope you liked
Get Rid of this ad and join in on the conversation for free today! Tap here!