It seems lots of us have a 'fat photo' we hate ,or that inspired us to slim ,let's post them here and know we'll never look that way again.
Mine was taken last september ,I look disgusting with my Bridget Jones showing through my dress it is utterly vile.
Come on show me yours!!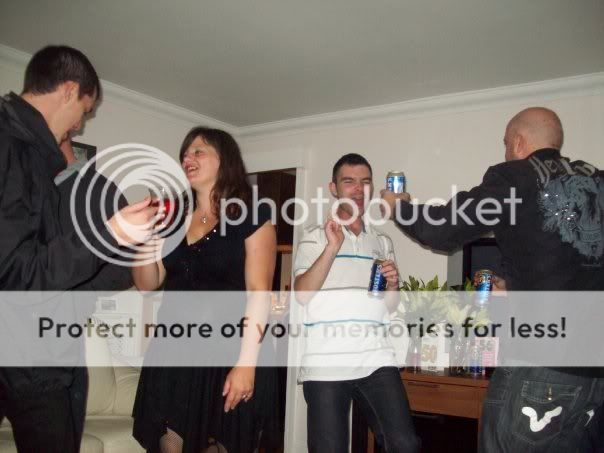 Get Rid of this ad and join in on the conversation for free today! Tap here!
Last edited: