Right ladies (and gents of course) whos bringing sexy back? Who is your eye candy? Your paramour? Who pushes your buttons and makes your OH jealous?
I'll start. I tend to like 'em swarthy. And slightly scruffy....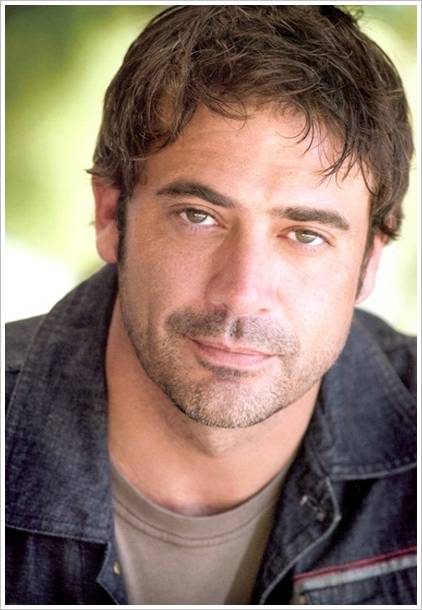 And ladies (and gents) keep it clean!
Get Rid of this ad and join in on the conversation for free today! Tap here!