Just thought I'd show you what I'm having for lunch today
I made some SW quiche (although I tend to call it a savoury slice). Free on a red day, it's bacon, cottage cheese and eggs. I'll put the recipe up if anyone wants it.
I'm going to add some cooked beetroot and grated carrot, extra light mayo and 2 slices of nimble malted bread (1x HExB)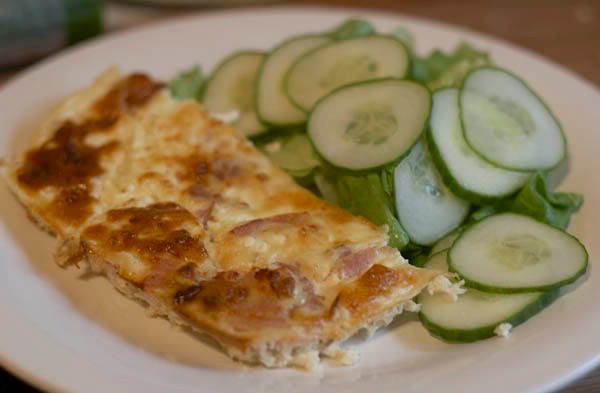 Get Rid of this ad and join in on the conversation for free today! Tap here!