So, I've lost 10lbs so far, and I'm sort of struggling to see the difference in the mirror, so I shall do it in photos.
This is my "fat photo" that I am SO ashamed of it's unreal!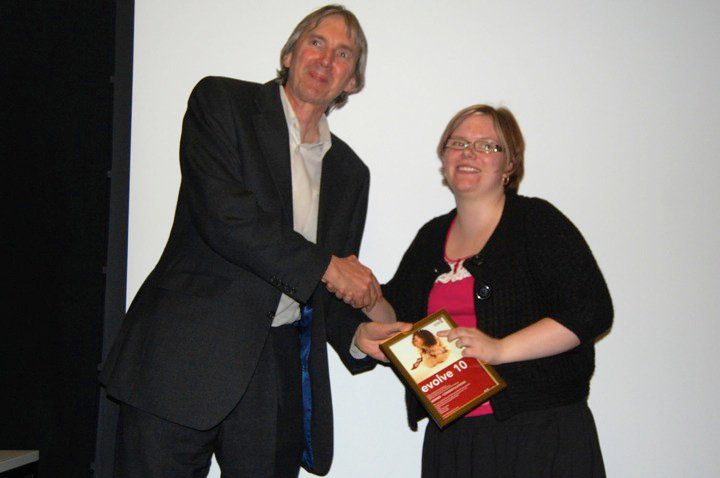 This is another one, I'm not sure how much I weighed here
This is in the same dress, but taken tonight, weighing 12 stone 9.5lb (as of last weigh in)
I'll post more as I take them, but so far, I'm pretty proud - never want to look like that 1st photo again!
Get Rid of this ad and join in on the conversation for free today! Tap here!